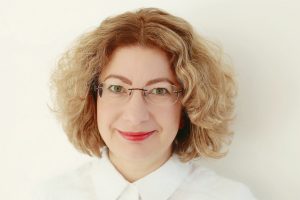 I live on the Swedish island of Lidingö (just outside Stockholm) with my husband and Minette, the tabby kitten. I shoot mostly nature and garden images, and occasionally architecture and travel photos. Canon bodies and lenses are my favorite equipment in the field.
When I'm not working on a photo project, I enjoy reading, writing poetry, and gardening.
---
If you're contemplating a major change in your life, read my blog posts on how I resigned after 20 years at Microsoft to become an artist.
---
Archives

Categories

My Instagram Feed

My Twitter Feed

Black Friday starts now! ALL MY PRINTS ARE 50% OFF https://t.co/uiBDMUgeX9.

Get your Christmas gift shopping done early with my Black Friday sale! All prints are on sale until November 27th.

Shop early and save 50%!

#photography #blackfriday #blackfridaydeal #blackfriday2022

Load More...