In this section, you will find photography- and writing-related websites that I find useful.
Hover your cursor over USEFUL LINKS to select Photography Links or Writing Links. Or simply click on the links.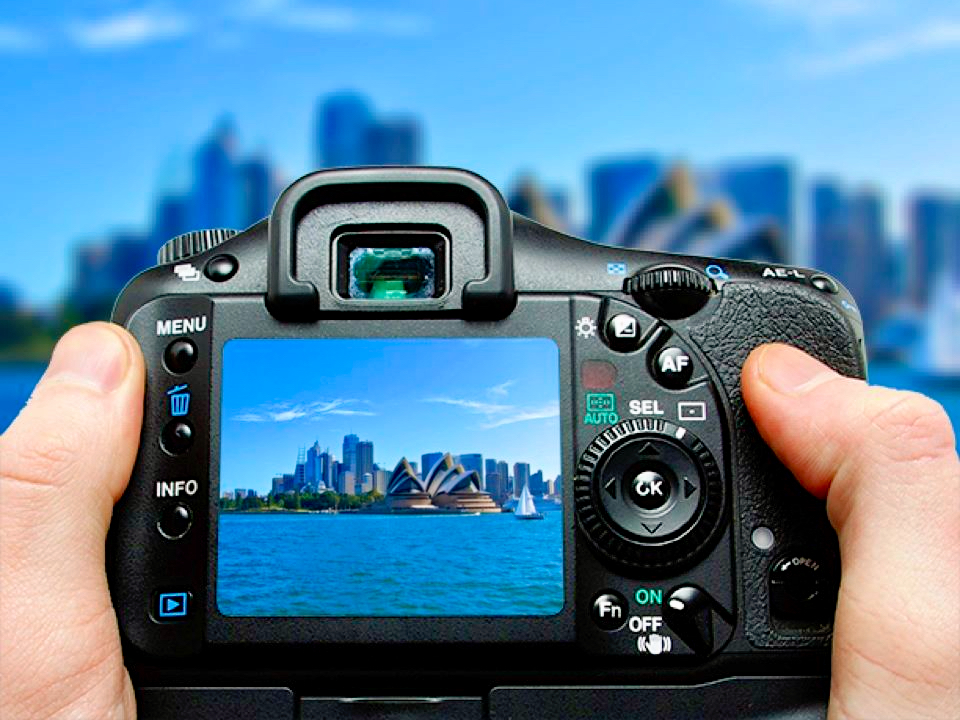 ---
Archives

Categories

My Instagram Feed

My Twitter Feed

Happy New Year! These are my favorite photos from 2022. Which one do you like best?

https://t.co/iQBacqAk9y

#photography #canonr5 #wildlife #flowers #macro

Looking for a Christmas gift or a present for you or someone you love? Photo prints make lovely gifts; right now, all my prints are 50% off in my online shop https://t.co/QTpOmKbDis.

#photography #ChristmasSale

Load More...