Welcome to Freebies!
This is where I've got some free goodies for you; feel free to look around and download FREE photos, greeting cards, and posters.
---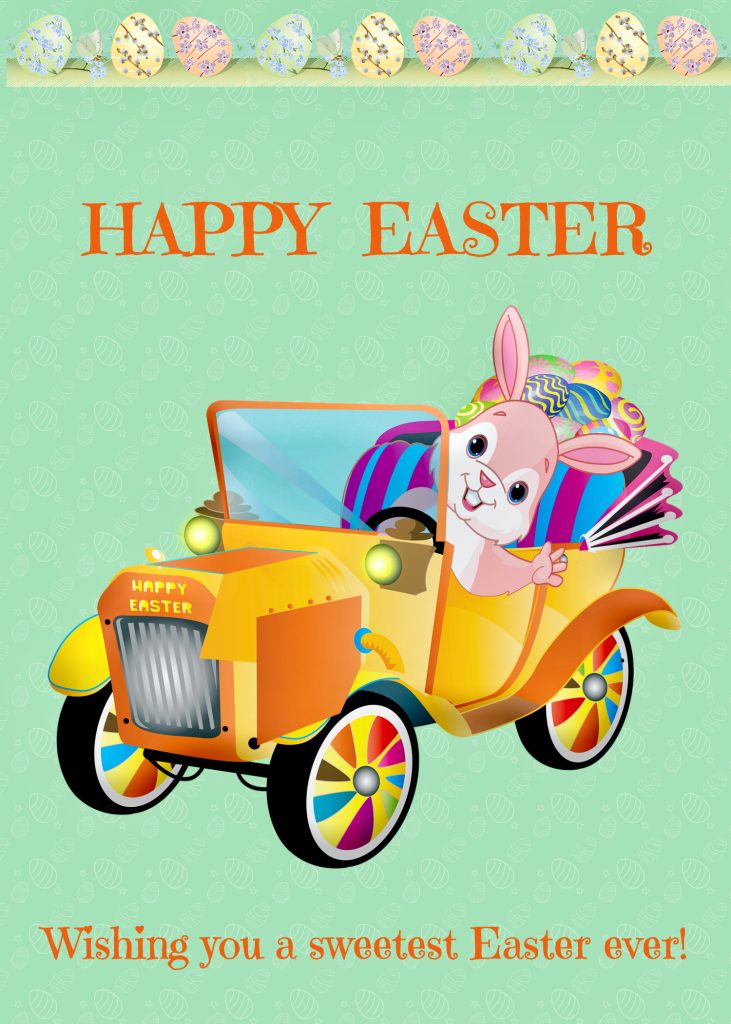 Greeting Cards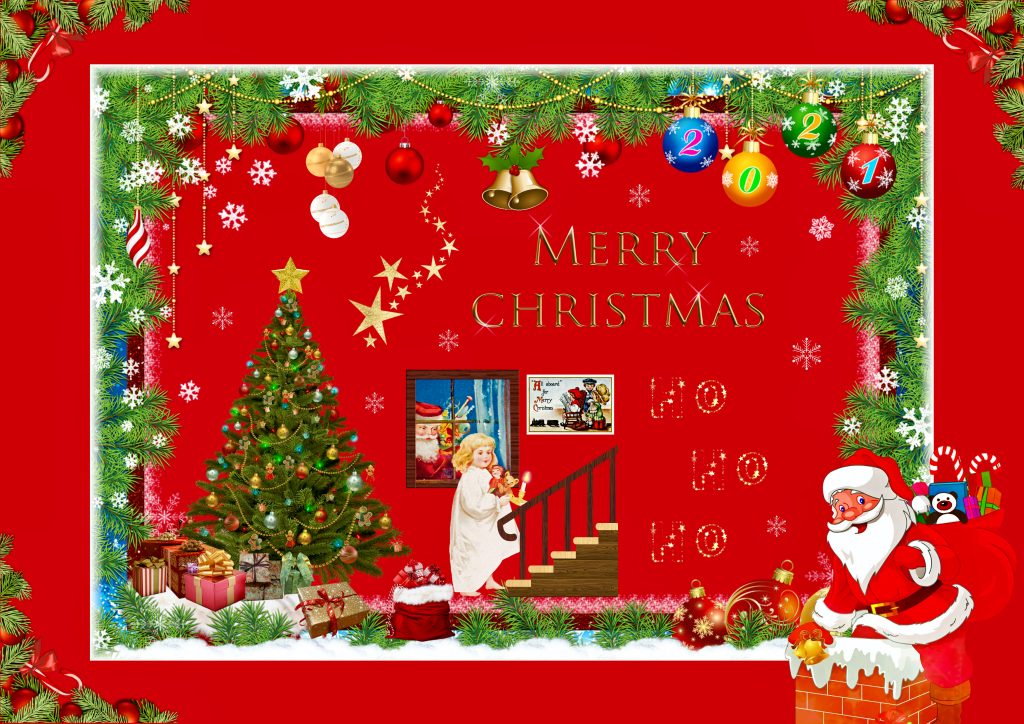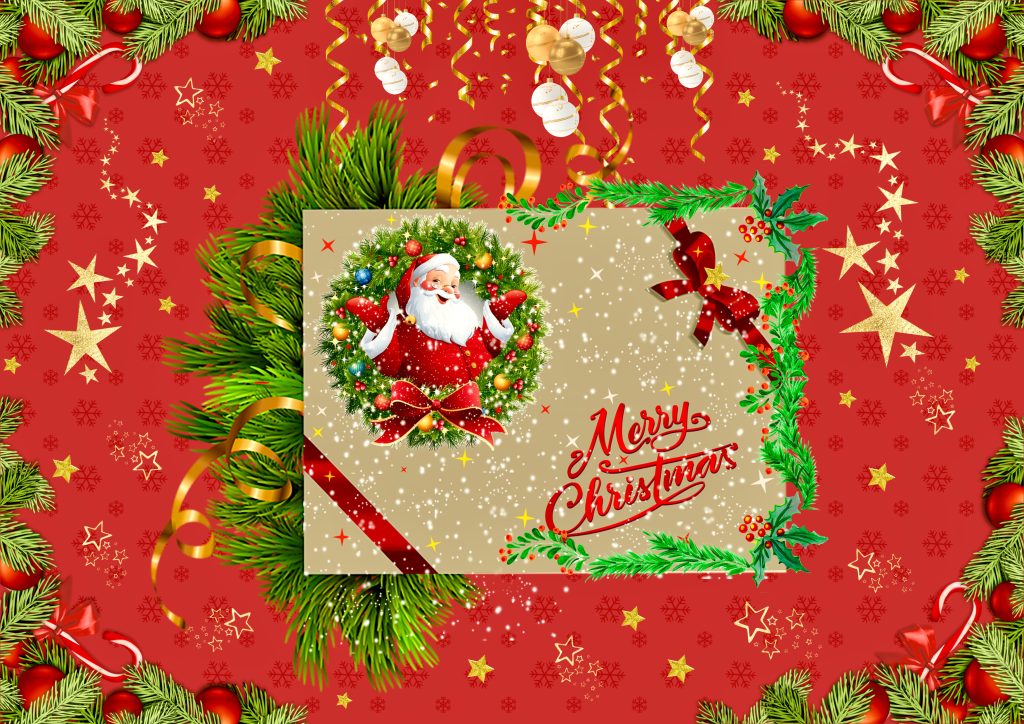 Photos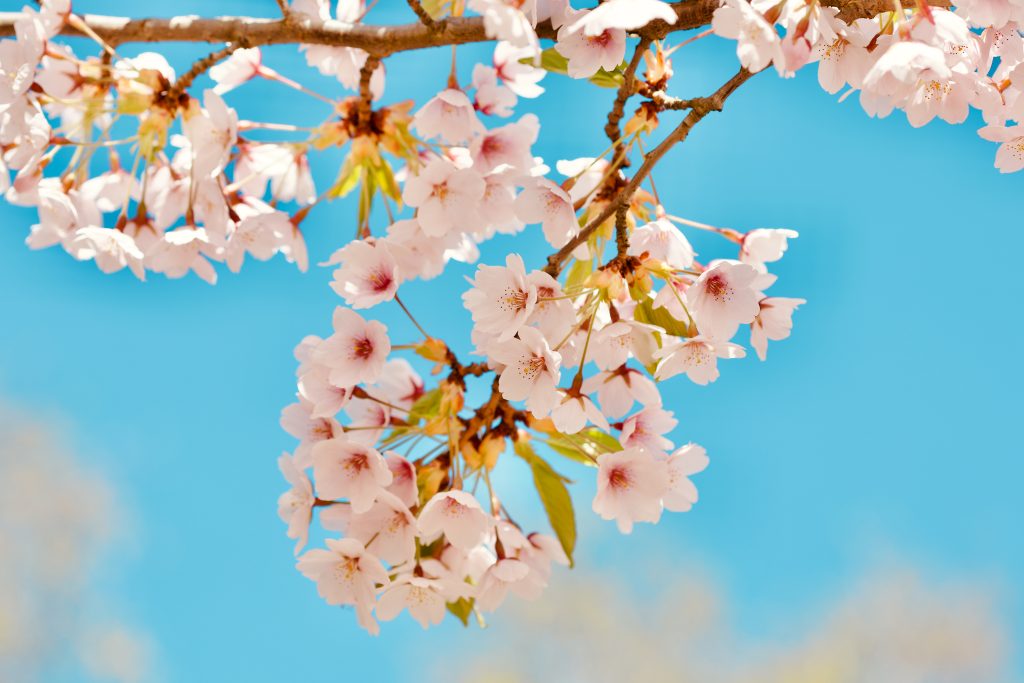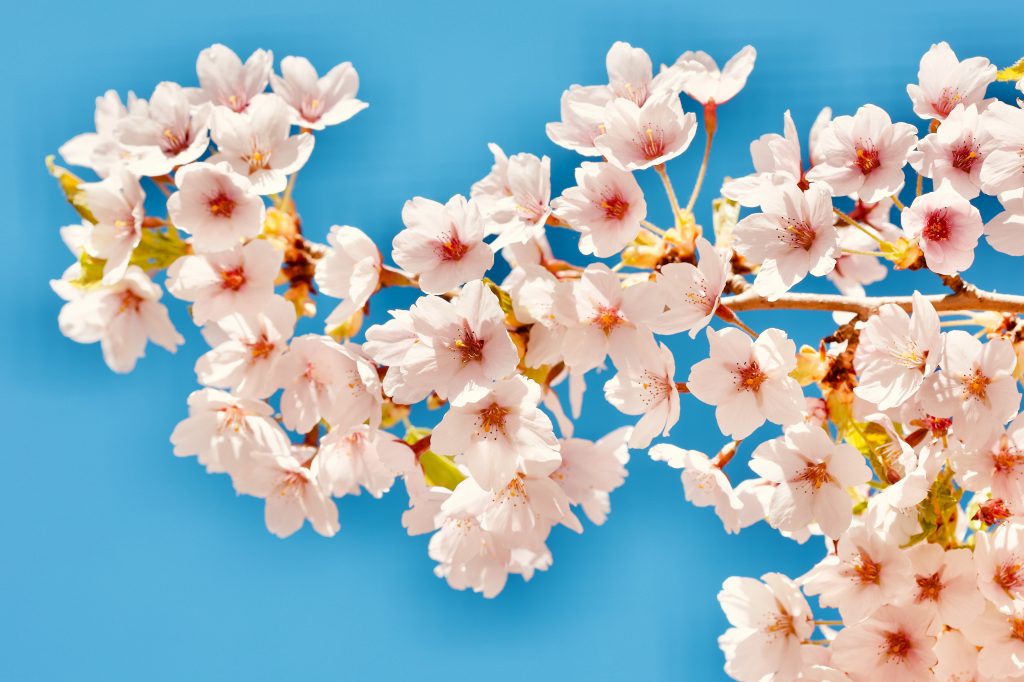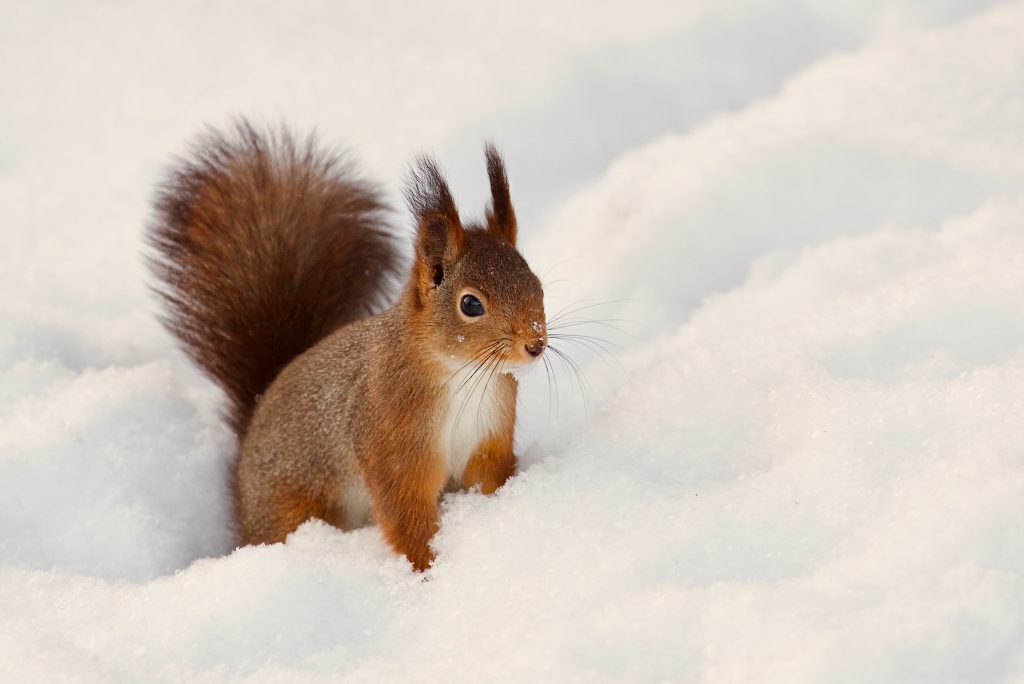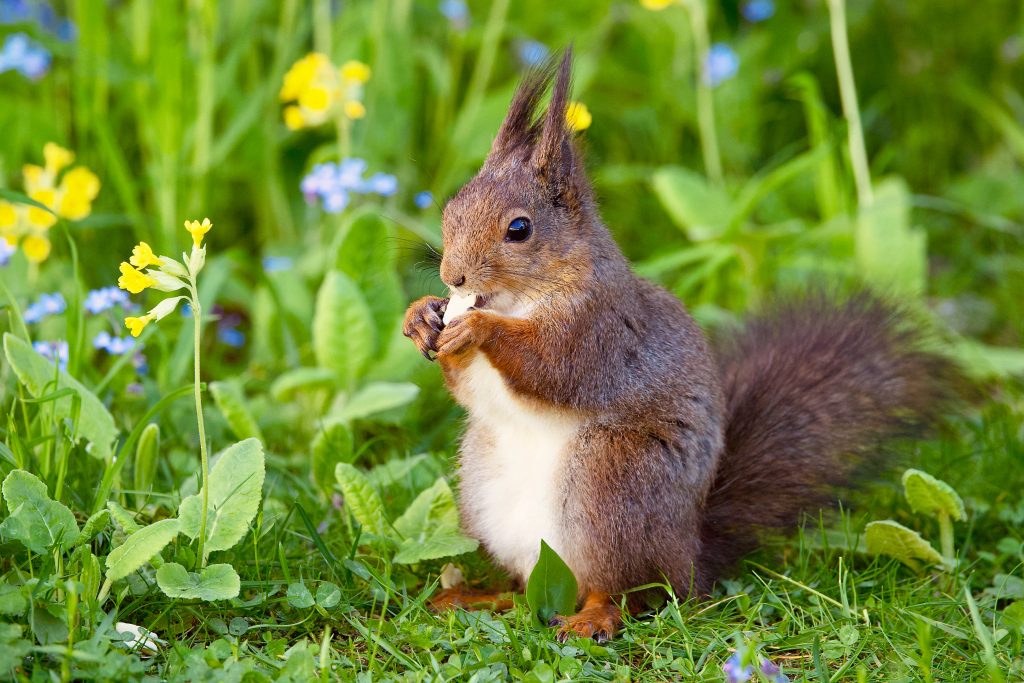 ---
Did I mention this stuff is FREE? And it's always being added to. Come back later for new stuff! And if you liked what you found here, share it on your preferred social network or forward it to a friend.
---
Archives

Categories

My Instagram Feed

My Twitter Feed

Grayling (Hipparchia semele) feeding on echinacea (Echinacea purpurea var. Magnus)

#canon #r5 #wildlifephotography #butterfly

Spring has finally arrived in Stockholm, at last! I have hundreds of photos of the Japanese cherry trees blooming in Kungsträdgården in Stockholm, yet I go there every spring to take a few more. I can't help it!

#photography #spring #cherrytreeblossom #sakura

Load More...