I have written two poetry books in Swedish and one non-fiction book in Romanian about poet and philosopher Lucian Blaga's only novel.
I'm currently working on my first non-fiction book in English (you can follow my progress in writing this book here.)
Fiction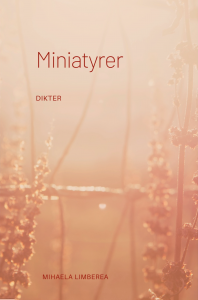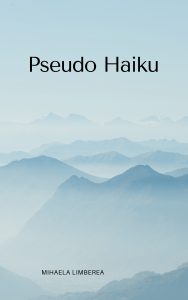 Non-Fiction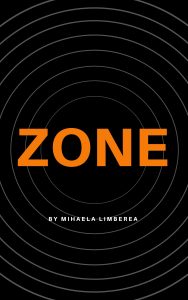 Lucian Blaga, Novelist (in Romanian).
Zone (working title, planned for 2023)
---
Archives

Categories

My Instagram Feed

My Twitter Feed

Black Friday starts now! ALL MY PRINTS ARE 50% OFF https://t.co/uiBDMUgeX9.

Get your Christmas gift shopping done early with my Black Friday sale! All prints are on sale until November 27th.

Shop early and save 50%!

#photography #blackfriday #blackfridaydeal #blackfriday2022

Load More...