I have written two poetry books in Swedish and one non-fiction book in Romanian about poet and philosopher Lucian Blaga's only novel.
I'm currently working on my first non-fiction book in English (you can follow my progress in writing this book here.)
Fiction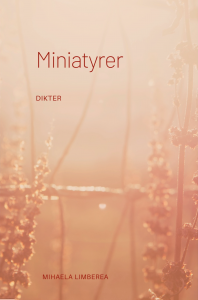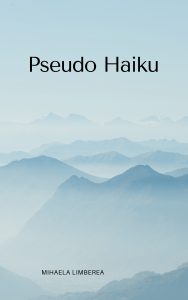 Non-Fiction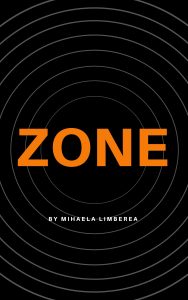 Lucian Blaga, Novelist (in Romanian).
Zone (working title, planned for 2023)
---
Archives

Categories

My Instagram Feed

My Twitter Feed

Spring has finally arrived in Stockholm, at last! I have hundreds of photos of the Japanese cherry trees blooming in Kungsträdgården in Stockholm, yet I go there every spring to take a few more. I can't help it!

#photography #spring #cherrytreeblossom #sakura

Every long journey starts with a small step; the easiest way to change is through tiny steps in our daily lives. Here's a short list of small things you can do. Happy Earth Day!

https://t.co/r0KG3oTf0O

#earthday #earthday2022 #nature #garden #biodiversity

I added some Easter cards to my Freebies page https://t.co/FDmmeisbxq . They're entirely FREE to download; feel free to have a look and use what you like, no strings attached.

#photography #freebies #greetingcards

Load More...