The Fear
"Aren't you afraid?" people were asking when I left the corporate life to start a new career, a new life in fact. And I was. Afraid. Afraid of leaving everything I knew. Afraid of leaving a known, respected persona. Afraid of the unknown. Of course, I was afraid. Terrified actually. What did I think I was doing? I had a good, fun job at one of the greatest companies in the world. I was good at it. After 20+ years, I knew the culture, I knew the people, and I knew what I was doing. Expert was my middle name. I had prizes on my desk to prove it. Why would I leave all that for an uncertain career in a new field? Was that really smart?
The Turning Point
Well, it turned out it was. There seemed not to be enough hours in the day to do all the things I wanted to do: writing my Science-Fiction novels; doing research for all those SF novels; reading all the books I had bought but never had time or energy to read; traveling the world; completing those photo projects I promised myself every January I'd do, and updating my portfolio; creating a new garden (and then garden); and so on. The list of things I wanted to do seemed to grow longer and longer while I was getting more and more frustrated at work. I was working on my book on and off, taking photos during our vacations, but things moved oh, so slowly. I simply couldn't stand it anymore. I couldn't stand it, but I was afraid.
Fear is normal, and it has a role. It keeps us alert. What started as a survival mechanism in the savannas of our ancestors can be paralyzing in our modern society. But when that burning desire to <insert your dream here> overrides the fear, when the butterflies in your stomach are butterflies of excitement more than of fear – then you know it's time.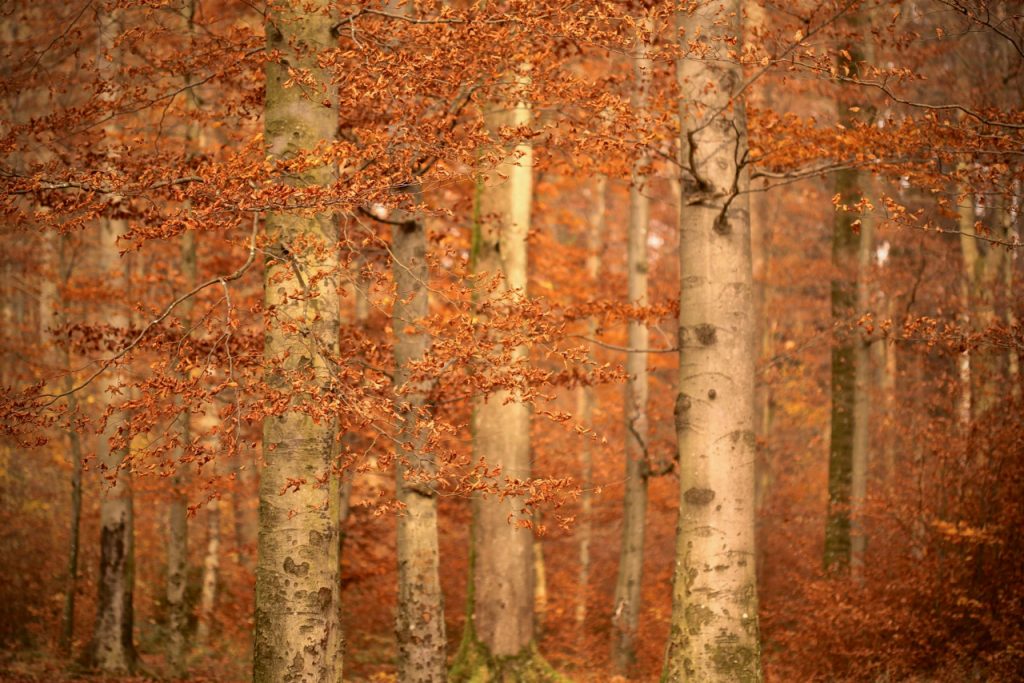 Last year work became more and more something to be survived, while my notebooks were filling with novel outlines, inspirational quotes, and ideas for new books or photo projects. When we found the perfect house to buy, on the same island we lived on before the move to Switzerland, in the same area that we loved so much – I saw this as a sign. I knew then it was time to take the plunge.
A Leap of Faith
Do you know that moment in Indiana Jones and The Last Crusade movie when Indy has to jump off the edge of the cliff? You need to have faith. Jump and trust that the net will appear. What you want is on the other side of fear as a wise man (or woman) said. I'm sure it's one of my notebooks from last year.
---
If you liked this post, share it on your preferred social network or forward it to a friend.
---