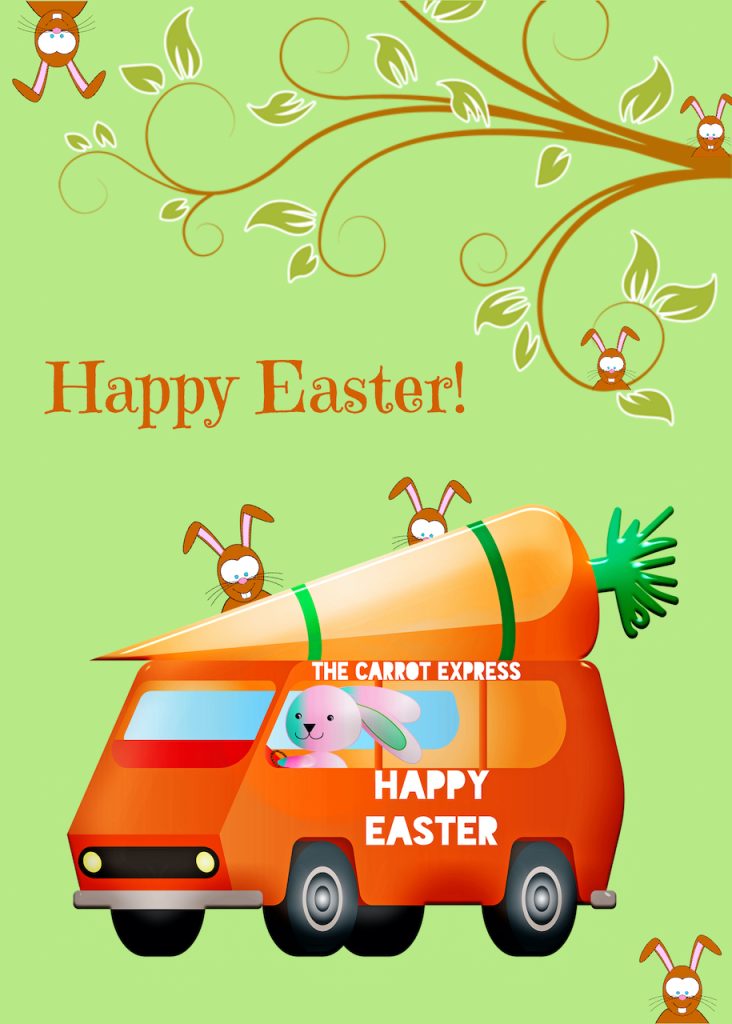 Easter is around the corner, so I added some new cards to my Freebies page. They're completely free to download; feel free to have a look and use what you like, no strings attached.
I hope you like them. I love working on greeting cards; I don't feel any performance anxiety as I'm not an illustrator. It's just a pleasant hobby, and it makes me happy to see people using them.
---
If you liked this post, share it on your preferred social network or forward it to a friend.