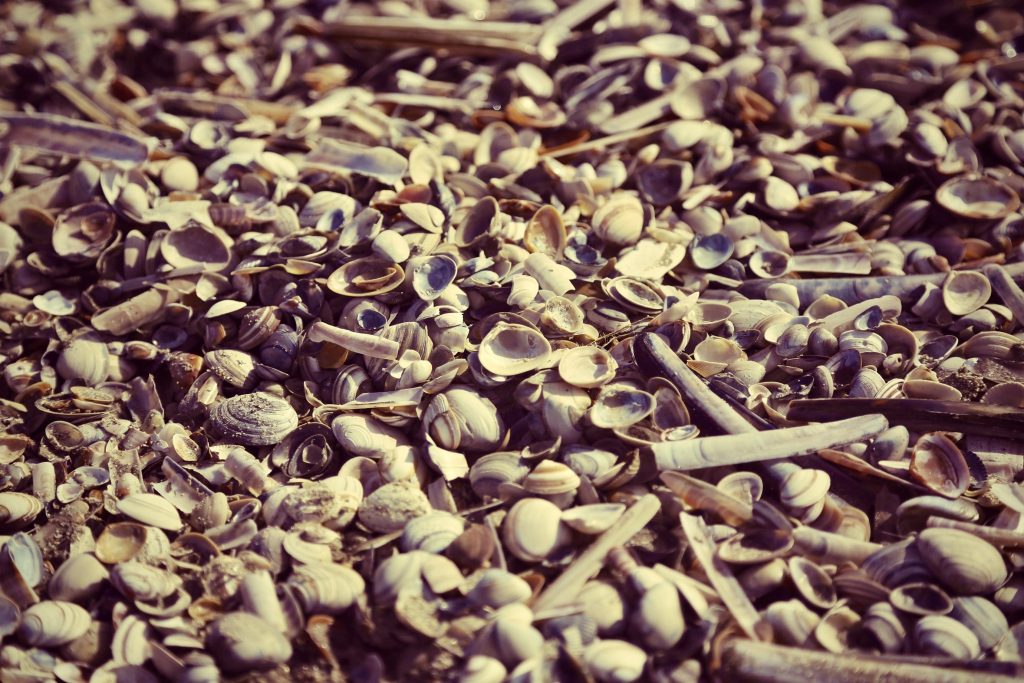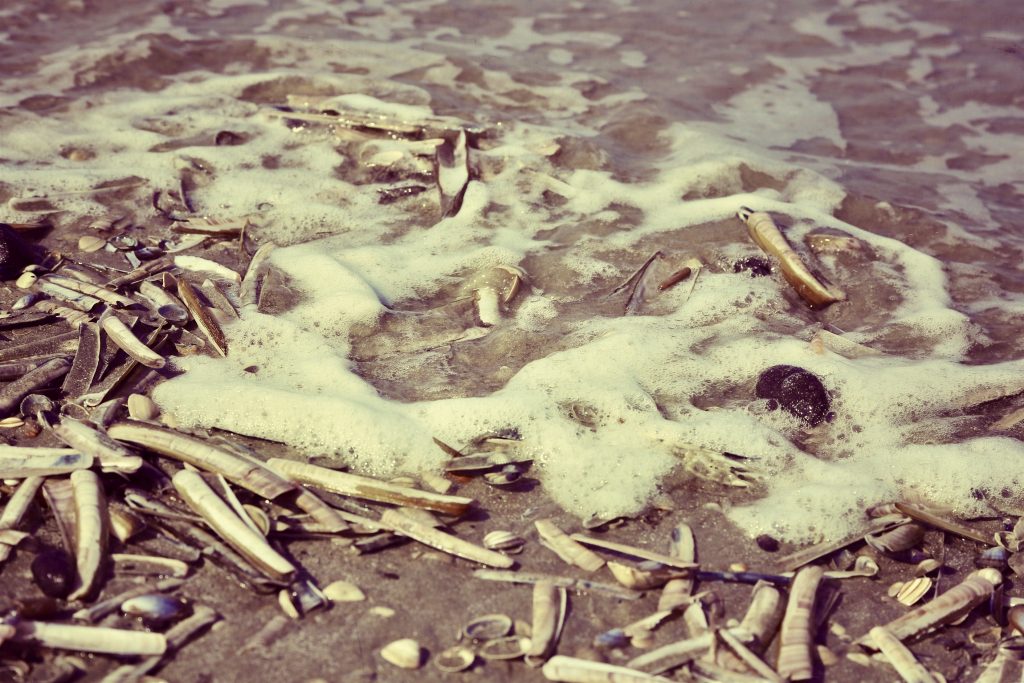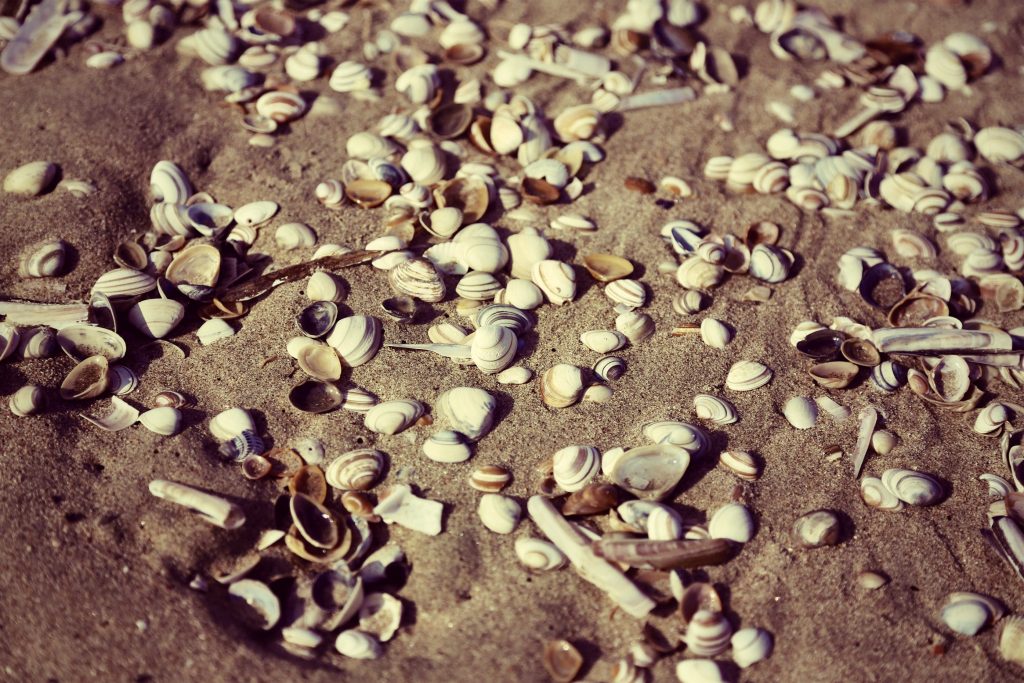 Photos taken with Canon EOS 5D Mark III with a Canon EF 24-105mm f/4L IS lens in Noordwijk, The Netherlands.
---
---
Archives

Categories

My Instagram Feed

My Twitter Feed

Black Friday starts now! ALL MY PRINTS ARE 50% OFF https://t.co/uiBDMUgeX9.

Get your Christmas gift shopping done early with my Black Friday sale! All prints are on sale until November 27th.

Shop early and save 50%!

#photography #blackfriday #blackfridaydeal #blackfriday2022

Load More...