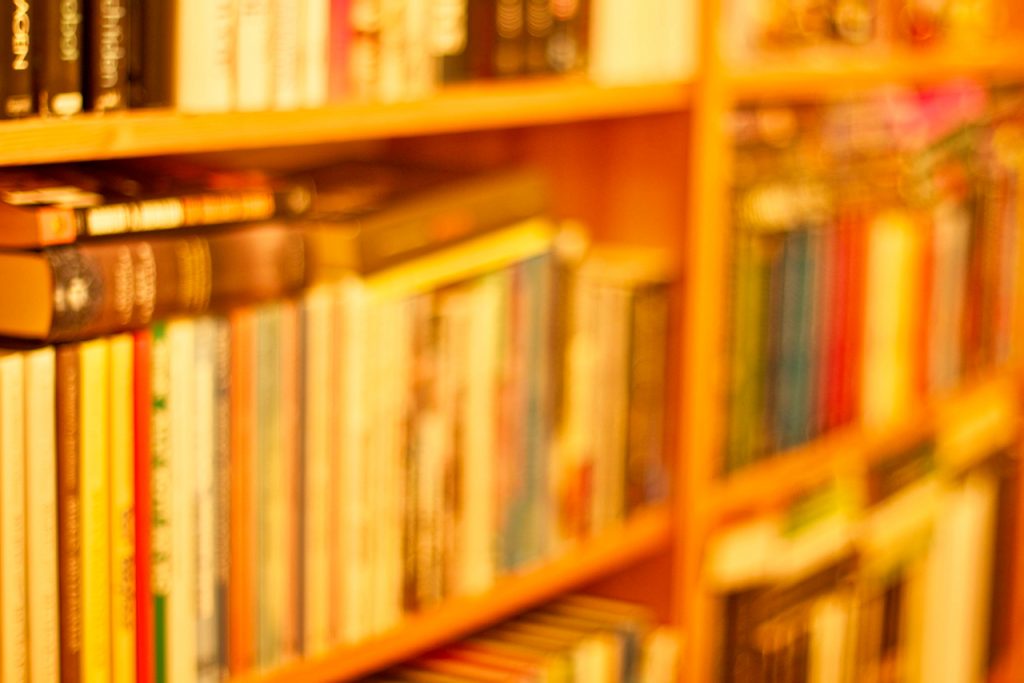 If you have a garden and a library, you have everything you need.

Cicero
I'm grateful for having both, and the time and peace of mind to enjoy them. I read two or three books a week, and I read every day. I cannot image a life without books. Here are a few that stayed with me a little longer this year, in no particular order.
Best Fiction Books
Stephen King & Joe Hill, In the Tall Grass. This is a novella collaboration between Stephen King and Joe Hill, a short horror masterpiece. Trivia: Joe Hill is King's son. Stephen King and his wife, Tabitha (herself a novelist), were inspired by the Swedish trade unionist Joe Hill (formerly Joel Hägglund) and named their son Joseph Hillston. When the son grew up to be a writer, he chose Joe Hill as his pseudonym.
Marlen Haushofer, The Wall is a haunting survival story, disturbing and beautiful, by the Austrian author Marlen Haushofer (1920 – 1970). If you love animals, you will love this book. And maybe shed a tear or two. I listened to the book first, narrated by Kathe Mazur, and I cannot recommend the audio edition enough. Mazur's soft and calm voice deepens and enhances the text.
Silvia Moreno-Garcia, Mexican Gothic. An isolated mansion. A chillingly charismatic aristocrat. And a brave socialite drawn to expose their treacherous secrets. . . . "a terrifying twist on classic gothic horror" (Kirkus Reviews) set in glamorous 1950s Mexico. I read this in one day.
Amor Towles, A Gentleman in Moscow. An old-fashioned novel (in the best sense of the term) about a man who is ordered to spend the rest of his life inside a luxury hotel. The best kind of escapism, the perfect book to curl up with and forget the world outside.
Best Non-Fiction Books
Sönke Ahrens, How to Take Smart Notes. I know I've just said the list has no particular order; however, I did want to put this book first. It changed my life, as dramatically as it sounds. I was looking for a better way of organizing reading notes before kicking off the research on my non-fiction book and found this book. It describes an excellent note-taking system, indeed, but its' great benefit lies in helping you focus on thinking, understanding, and developing new ideas in writing. It sounded like it would be too good to be true, but I was intrigued enough to give it a try, and I was hooked once I did. The method was developed for academic writing, and the book is heavy on theory and light on the application. If you can stand it and give it a try, you'll be hooked too. This site, entirely dedicated to it, is a good complement to the book. It provides more concrete examples and practical applications.
James Clear, Atomic Habits. Accomplish more by focusing on less. Actionable and practical strategies to build positive habits by focusing on small improvements that would build up over time.
Adam Savage, Every Tool's a Hammer. Adam Savage shares his golden rules of creativity, from finding inspiration to following through and successfully turning your idea into reality.
---
If you liked this post, share it on your preferred social network or forward it to a friend.
---