Writing the post on Marina Abramovic got me thinking about artist biographies or memoirs, which I always love reading.
I'm thinking about posting a list of my favorites. But how could one ever compare and rank books (all art forms, for that matter)? It is an almost impossible task. And unfair. We'll see.
Hayden Herrera, Frida: The Biography of Frida Kahlo
Another artist who lived her art. Her life, her house, her clothes – art, pure art, all of it. Hayden Herrera is an art historian, and it greatly benefits the book. A great read. Bonus: watch the life and art of Frida Kahlo in a four minutes video from TED Education. The animation is exquisite. Lesson by Iseult Gillespie. Animation by Ivana Bošnjak and Thomas Johnson.
Keith Richards (yes, he of the Rolling Stones) – Life. I didn't have any expectations; I didn't know what to expect, and I loved it. He lived the rock and roll life, and now he's telling us about it in a very personal, funny, and honest way. Absolutely fascinating.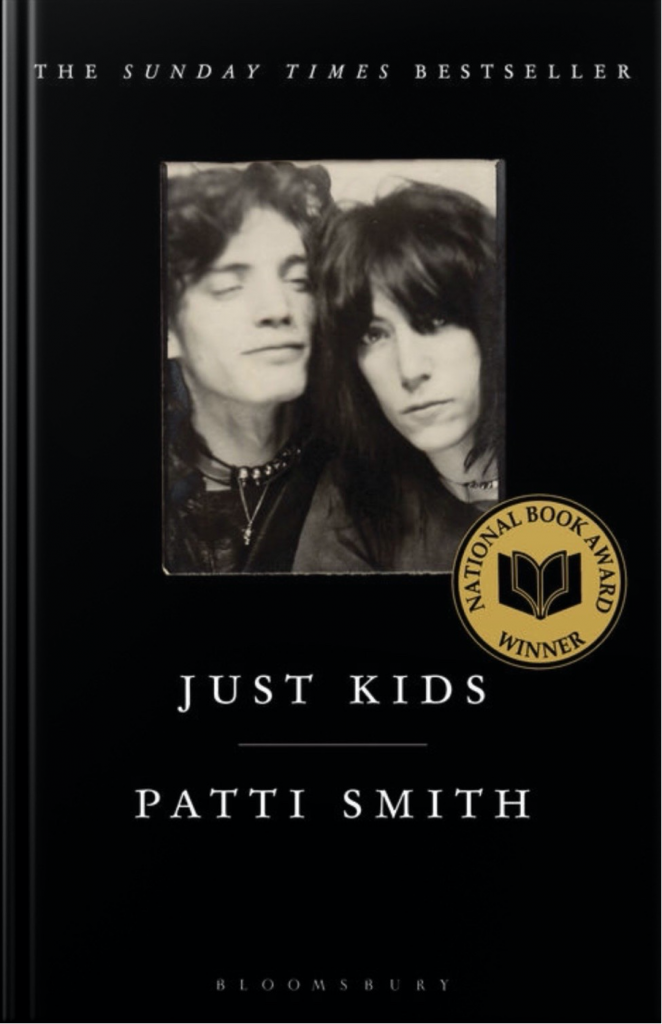 And last but not least, Patti Smith's Just Kids. One of my favorite books in which she remembers her remarkable relationship with photographer Robert Mapplethorpe in the late sixties and seventies in her unique, lyrical style.
I met Patti Smith in 2011 when she came to Stockholm to receive the Swedish Polar Music Prize.
I met her as in "I queued for several hours in the rain so she can sign my book." I was so star-struck that I couldn't say a word when my turn came; I just looked at her in awe; she understood and smiled.
The line outside NK, the department store where the signing took place. It rained, of course.
---
If you liked this post, share it on your preferred social network or forward it to a friend.
---