You'd think that photographing swans (or any other waterfowl) would be easy when you live on an island with plenty of birds around. And it is, most of the time. Not when you set out to photograph them, though.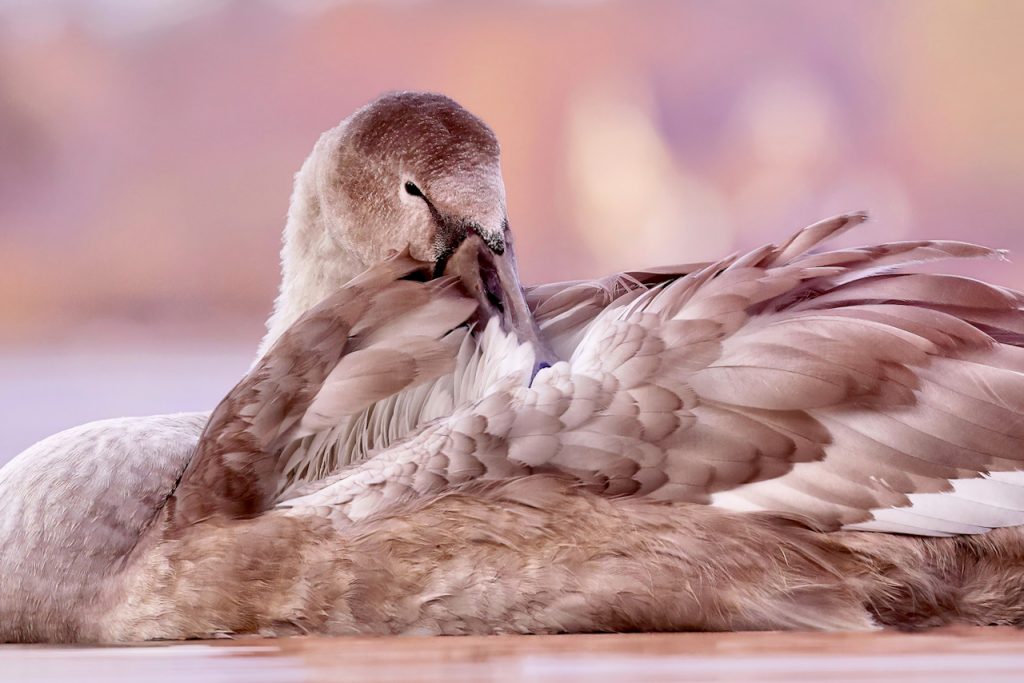 During my usual walks along the coast, I could see many swans paddling quietly around the island, foraging, or cleaning their feathers, always close to the shore. So I'd think, "I'll come back and take some photos." Then I'd come back with my camera, and one of these two things would happen:
1) They wouldn't be there. At all. Gone. Hasta la vista, baby!
2) They would be far away at sea, out of the reach of my telelens.
But time, patience, and perseverance paid off, so I could take the photos—eventually 😉. These are some of the photos I was able to take after several frustrating attempts.
Have you tried taking photos of birds or animals?
---
If you liked this post, share it on your preferred social network or forward it to a friend.
---