Creativity Thrives on Constraints
This post is about creativity, constraints and making do with what you have.
I had forgotten how dark it gets in this country after years of living in Switzerland. Last year doesn't really count as re-acclimatization to Scandinavian darkness as we moved in at the end of October, had plenty of things to manage because of the move, and then went to Australia mid-December.
Darkness is so oppressive now; it feels like we're living in a perpetual twilight zone. Even at noon, there's not enough light to take decent photos. Outside, that is.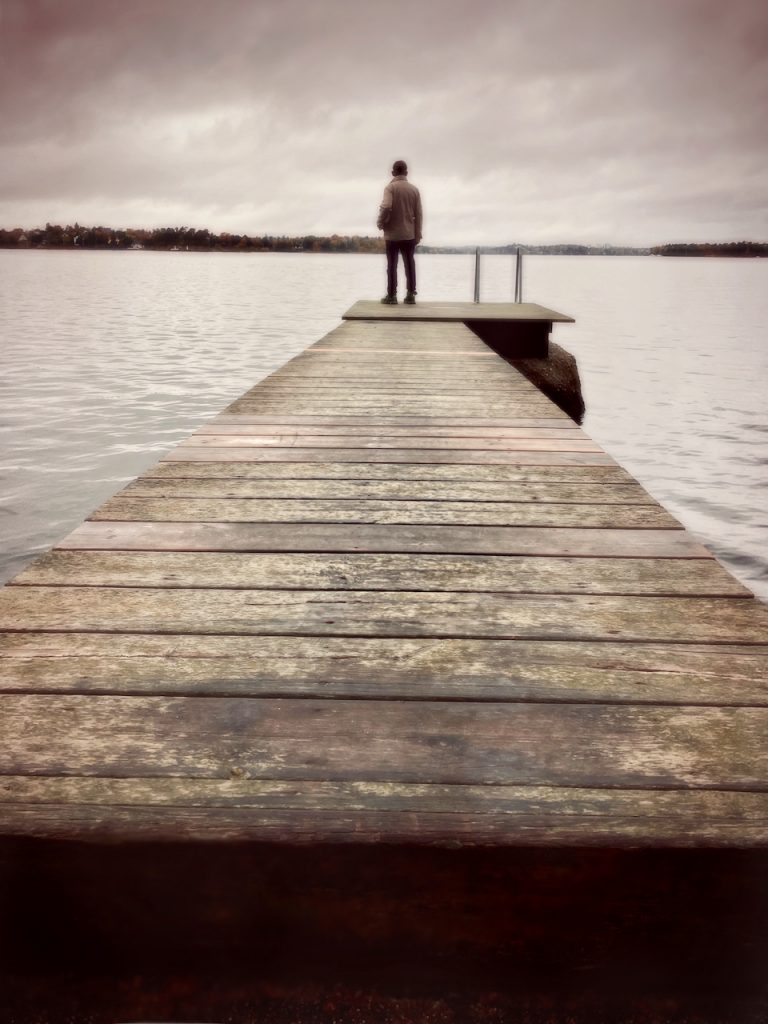 I use to go for a walk at noon, to get some fresh air and daylight. Especially daylight. I always preach creativity thrives on constraints, and so I'm forcing myself to find something to photograph during my walks. Sometimes I bring my Canon 5D if there's enough light to give it a try; otherwise, I always have my iPhone.
On some overcast days, this really becomes an exercise in creativity as the whole world seems to be blanketed in 50 shades of gray (pun intended).
The salvation then is in post-processing. I like to keep things simple. The photos above were taken with an iPhone and processed quickly with Snapseed. That's it; it took me only a couple of minutes. No masterworks, I'm the first to admit. But much better looking than the original photos.
And since creativity thrives on constraints, I'm considering doing a 365 project, when you take and post one photo a day, every day, for a whole year. January 1st is around the corner, a good date to start a 365 project, don't you think? It should be fun.
---
If you liked this post, share it on your preferred social network or forward it to a friend.
To read more posts on photography, click here.
---