I had a good workday yesterday, keeping to my to-do-list and ticking off all the items. That's the power of a list, that sentiment of accomplishments that fills you up when you've crossed all points. (Here's a good read on the subject of checklists).
But it was more than that. I was pleased with the work; I was pleased with myself. I looked at my day and congratulated myself.
It doesn't happen often. Life usually happens. An unexpectedly early delivery, computer breakdown, a distressing phone call. There's always something, and I've learned to juggle priorities. As long as I focus on my priorities, I can handle disruptions. If I've done my top three priority items on my list, I'm happy about my day.
Crossing off all the items and feeling good about the work, that one chapter, or those two photos, now that's a rare combination.
Because creative work cannot easily be judged as, say, a piece of …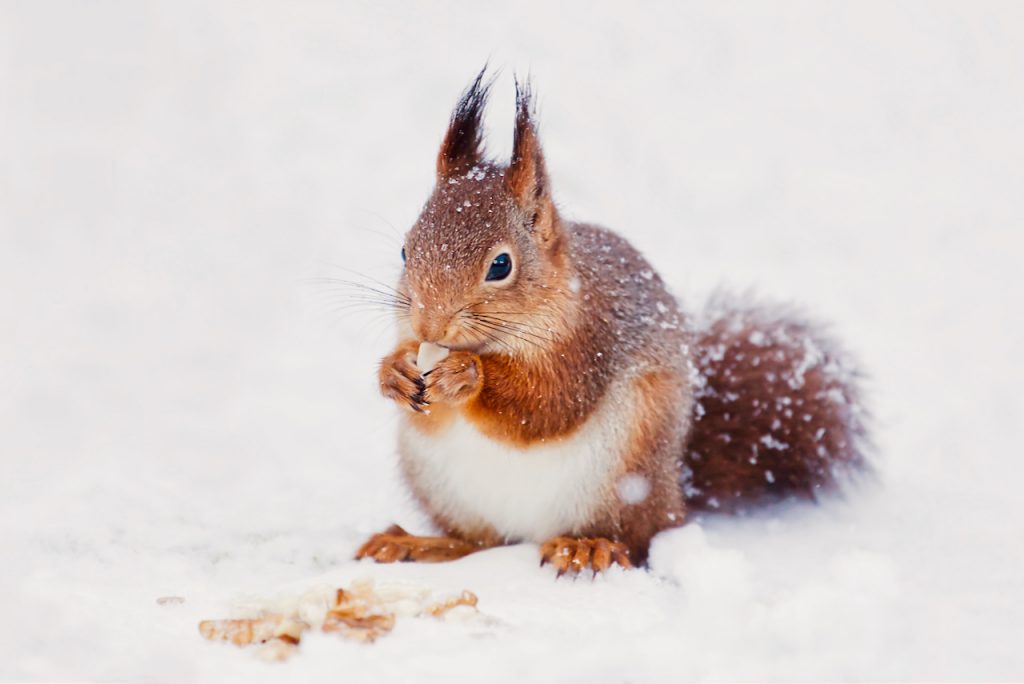 Speaking of interruptions, the little red squirrel came by, and I ran out to take photos. Now I have to re-focus and return to my text.
It's easy to decide if a product such as a toaster meets the quality standards. But how do you decide whether an artwork is good? Herein lies the difficulty. The doubt creeps in. Small mistakes or minor flaws are enlarged until you only see them. Is this really the best I could do? Maybe if I had more time, I could have … I should have …
Euphoria and doubt, back and forth, the perpetual tide and ebb of any creative process.
---
Related Posts
---
If you liked this post, share it on your preferred social network or forward it to a friend.
---