Milton Glaser's 10 Rules for Life & Work, the Library Explorer, radiators and the pandemic (true story), a squirrel getting tipsy, and much more in The Zone No. 15.

Another Thursday, another Zone! Are you ready? Here goes!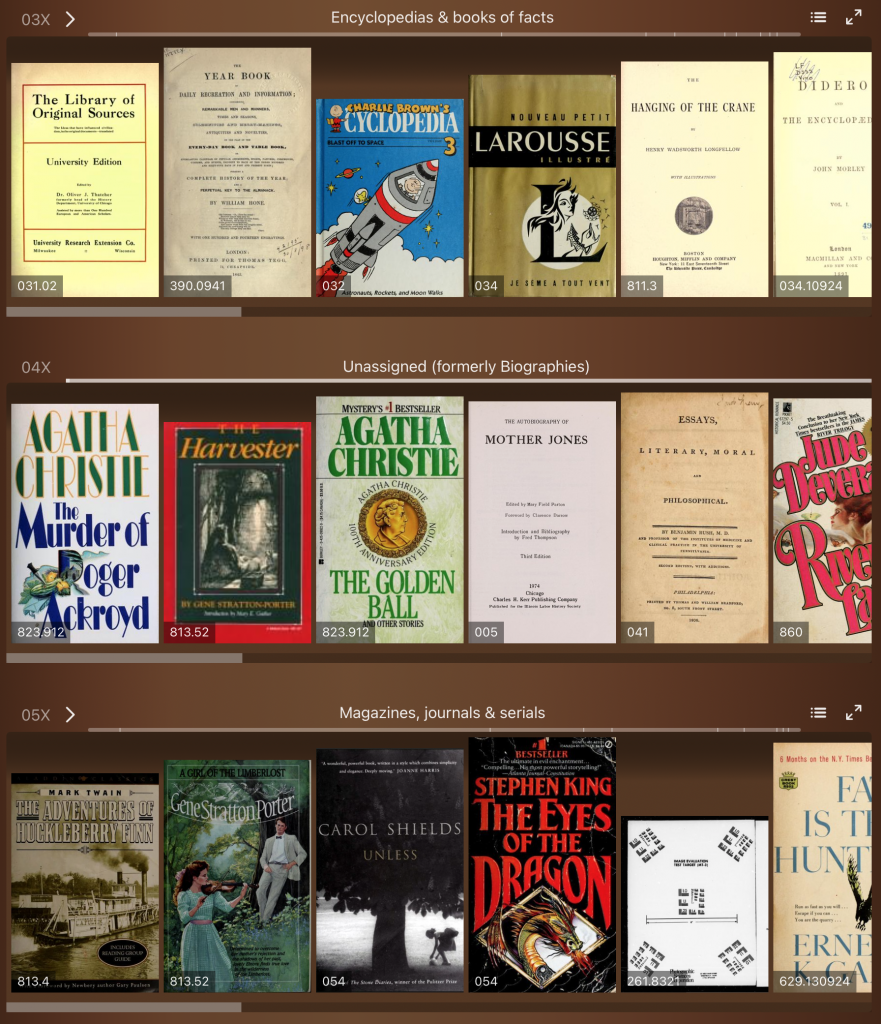 Internet Archive, the non-profit library of millions of free books, movies, music, websites, and other treasures, offers now a thrilling way to browse their library shelves in 3D through their Library Explorer.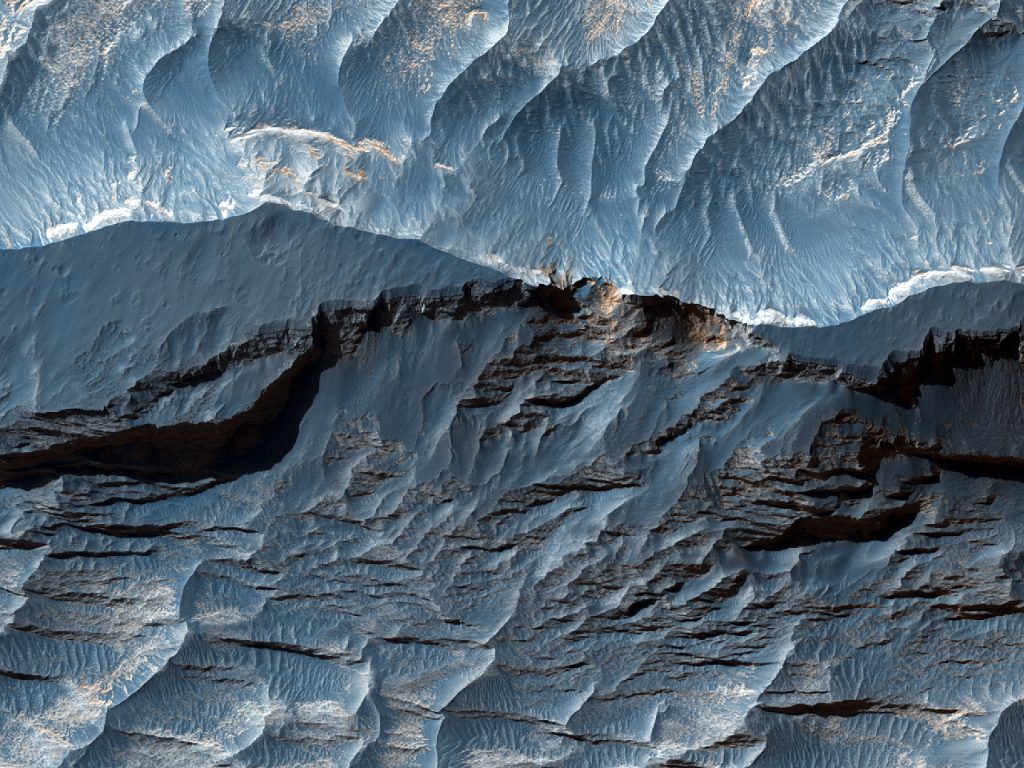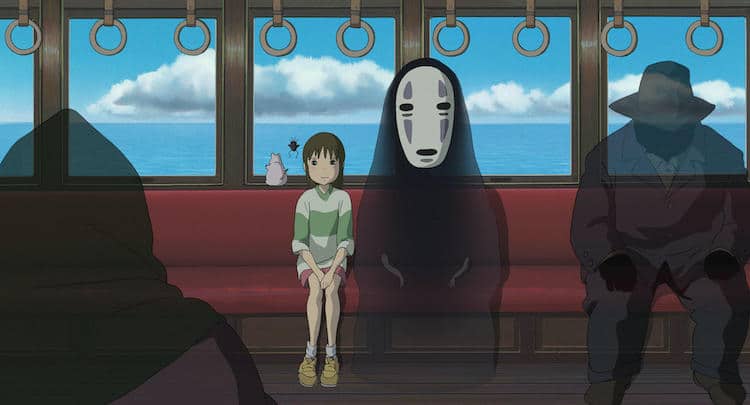 You've probably guessed how much I enjoy Studio Ghibli movies; it seems Studio Ghibli is one of the standing points in The Zone. Here's a good introduction to the Japanese animation studio.
---
My Zone
A Quote I'm Pondering
Build pockets of stillness into your life. Meditate. Go for walks. Ride your bike going nowhere in particular. There is a creative purpose to daydreaming, even to boredom. The best ideas come to us when we stop actively trying to coax the muse into manifesting and let the fragments of experience float around our unconscious mind in order to click into new combinations. Without this essential stage of unconscious processing, the entire flow of the creative process is broken.

Maria Popova
From My Photo Archives
---
If you liked this post, share it on your preferred social network or forward it to a friend.
To read more The Zone posts, click here.
---