I'd grown so fond of my tele lens (Canon RF100-500mm F4.5-7.1 L IS USM), which works so well for both wildlife and flowers, that I'd completely forgotten my macro lens (Canon EF 100mm ƒ2.8 Macro) that I used so much until a couple of years ago.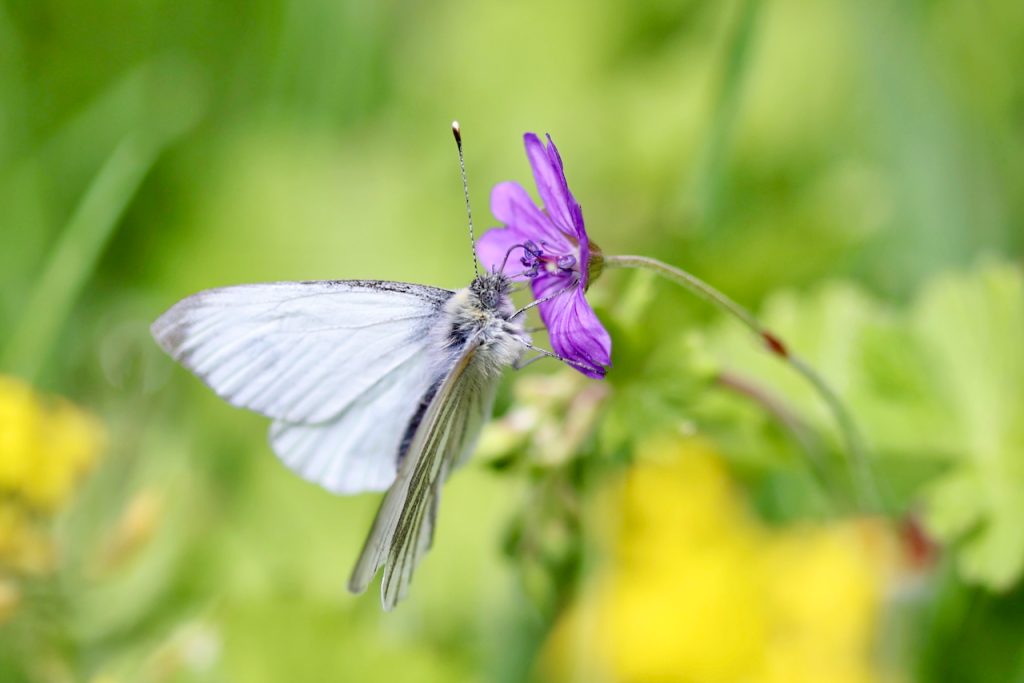 I truly loved that macro lens, an old design that still works; poor thing, forgotten in my photo cabinet, at the back with old lens caps, batteries, and what not. Time to take it out and show it some love, I decided. So, here you go, a few photos taken in my garden with Canon R5 fitted with that macro lens.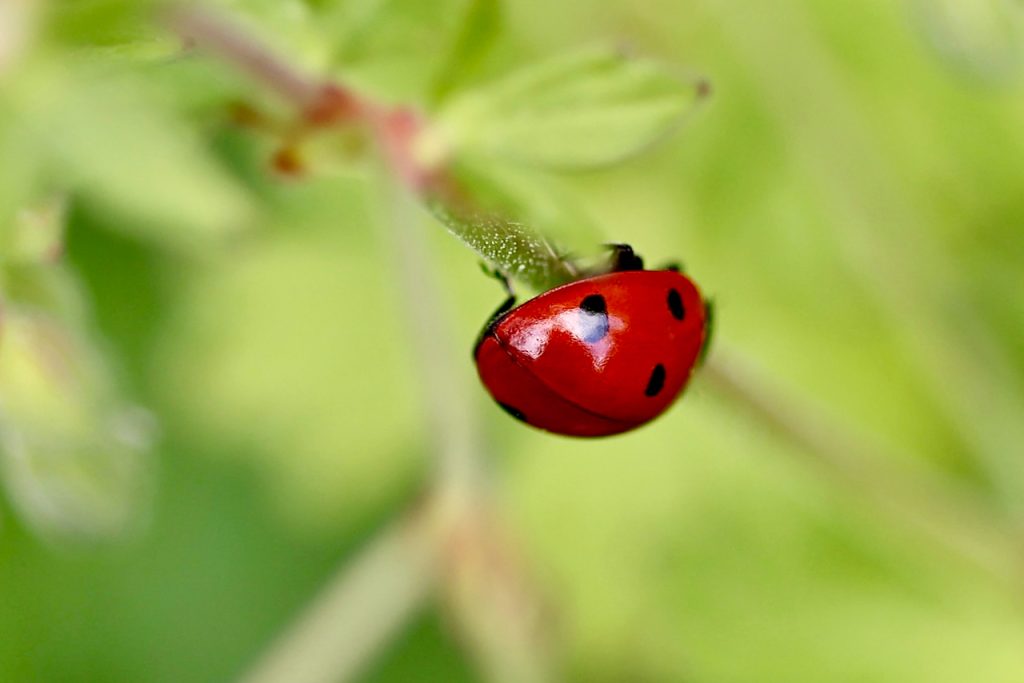 Which photo do you like best?
---
Related Posts
---
If you liked this post, share it on your preferred social network or forward it to a friend.
---