I've been struggling to make sense of the world lately, like many others, I suspect. Burying my head in the sand and trying to carry on with my work as nothing had happened. While, of course, the world around me continued spinning faster and faster.
I've missed two family anniversaries that I was looking forward to. Before what now seems to be the second Covid-19 wave, I thought I could attend, observing all restrictions, of course. With family and friends scattered in several countries on four continents, it's been a trying time, to say the least.
As for my work, my new book and some photo projects, well … slow progress. I've reached an all times low in terms of creativity. I had all this time on my hands and no lust to do anything. I forced myself to show up and do the work because I know that in the end, there'll be something. A shitty first draft. A few photos worth including in the series. But it's not a solution.
How to keep going? Retreating into a shell and ignoring the world is not a life strategy; it's escapism. As always, writing clarifies things for me. As Joan Didion once said, I write to find out what I'm thinking.
Here are a few things that I've learned this year of the plague. So far.
---
Accept the current situation. No amount of wishful thinking will make Covid-19, and its restrictions go away. I've come to accept that I cannot travel, for example, not only in 2020 but very likely not next year either. Would a trip be possible in 2022? I hope so. But if not, I'll accept that travel would have to wait a while longer. If I cannot go to Australia for my planned photography project, I'll try doing it in Sweden. If nothing else, this would be an exercise in creativity; creativity thrives on challenges.
If you are distressed by anything external, the pain is not due to the thing itself, but to your estimate of it; and this you have the power to revoke at any moment.

Marcus Aurelius, Meditations
Acceptance is key to get through this trying time. Humans don't do well with uncertainty, and Covid-19 is the biggest uncertainty of them all. Accept that there are things that you cannot control.
---
Technology can be friend or foe. When I moved to Sweden, I was still writing letters (yes, real letters, handwritten et al.); compared to that, it's never been easier to stay in touch. One of the small things that made a great difference was using a private cloud service where all family members can upload and comment on photos and videos. We can follow what's happening in each other's life in real-time, and can easily call each other or have several parts conference. Technology became my friend.
However, technology can easily become your foe. Like everyone else, in the beginning, I've spent a lot of time watching the news and reading everything about pandemics and viruses, antibodies and vaccines, intensive care and protection measures. How could I not? Everything was so readily available. The whole world at my fingertips, everywhere I turned. But the more I learned, the less I knew; even the experts had more questions than answers. The news reports became harbingers of doom. I was sucked into a maelstrom of catastrophic news reports (when it's the last time you've seen good news?), comedy sketches, and cliffhanger series that made me even more depressed.
With no end in sight, the pandemic, combined with the recent changes in my life, was getting to me. I realized that I needed to make some drastic changes in my life. Covid-19 clarified my priorities.
I'm watching less TV now, especially the news. I keep informed, but that's about it. I (no longer) binge-watch series but decide what really matters to me and stick to it. I didn't watch Games of Thrones or The Crown. I did watch Stranger Things and Chernobyl. I have limited time and more important things to do.
---
Doing things around the house and crossing off tasks on my To Do-list make me feel good, as I had accomplished something (which, in fact, I had) and helped silence the monkey mind.
Since we moved into our new house last year, we had a lot to do, and boy did we do it! We still have a few pictures to frame and the home office to figure out, but everything else is pretty much done. All that work did take my mind off things, and, in the process, I knocked off almost all items on my moving to-do list. Note to self: keep busy; keep busy; keep busy; keep …
---
Doing things I love with no ulterior purpose is relaxing; do more of them. I've started drawing again for the first time in several years. My drawings don't look like much yet, but the concentration they require and my pleasure in what I'm doing make me forget the world. Right now, that's a good thing.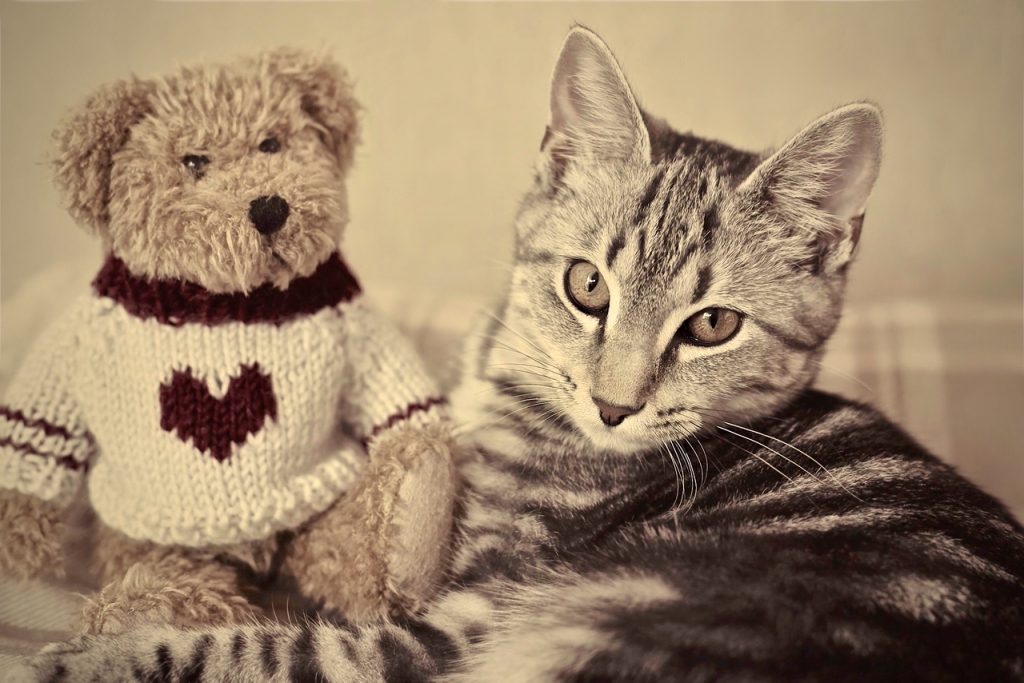 Photography is work, of course, but taking photos of my cat or my garden just for us, for the family album, with no pressure, doesn't feel like work and allows me to get into the zone and shut off the world.
---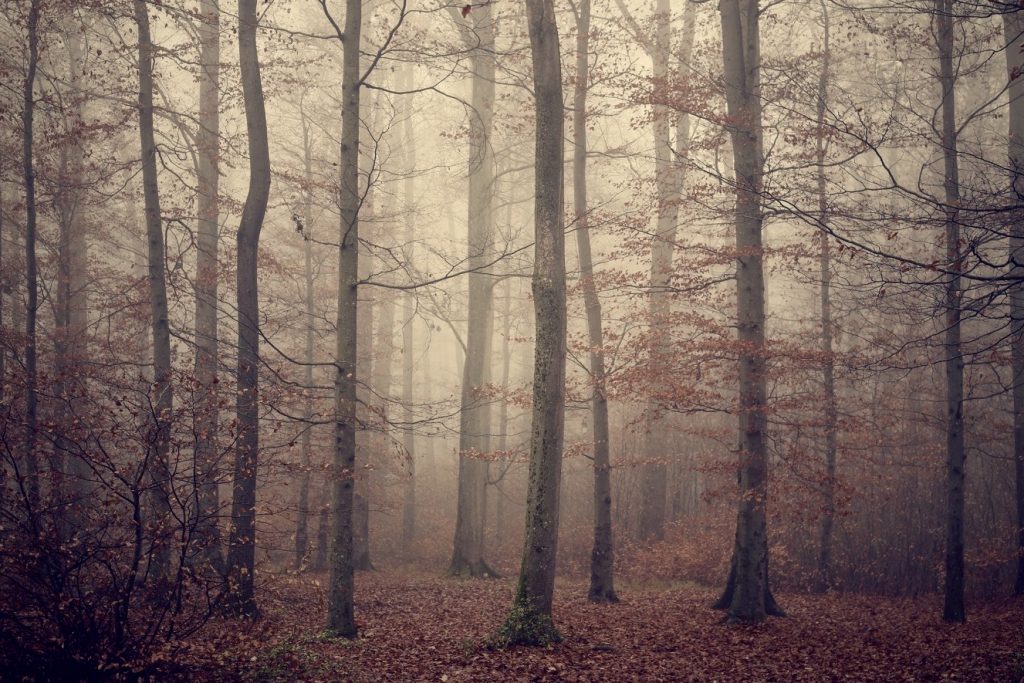 Spending too much time on social media is counter-productive. Using Facebook to stay in touch with friends or YouTube for tutorials is one thing; spending hours scrolling through Instagram mindlessly and calling it "staying updated" is just wasting time. And likely to make me feel inadequate. Ask me how I know.
---
If you're struggling as I did, I hope you'll find this post helpful. I found that knowing you're not alone is one step towards feeling better.
Stay safe, stay healthy, stay calm and soldier on. And don't forget to laugh.
---
If you liked this post, share it on your preferred social network or forward it to a friend.
---