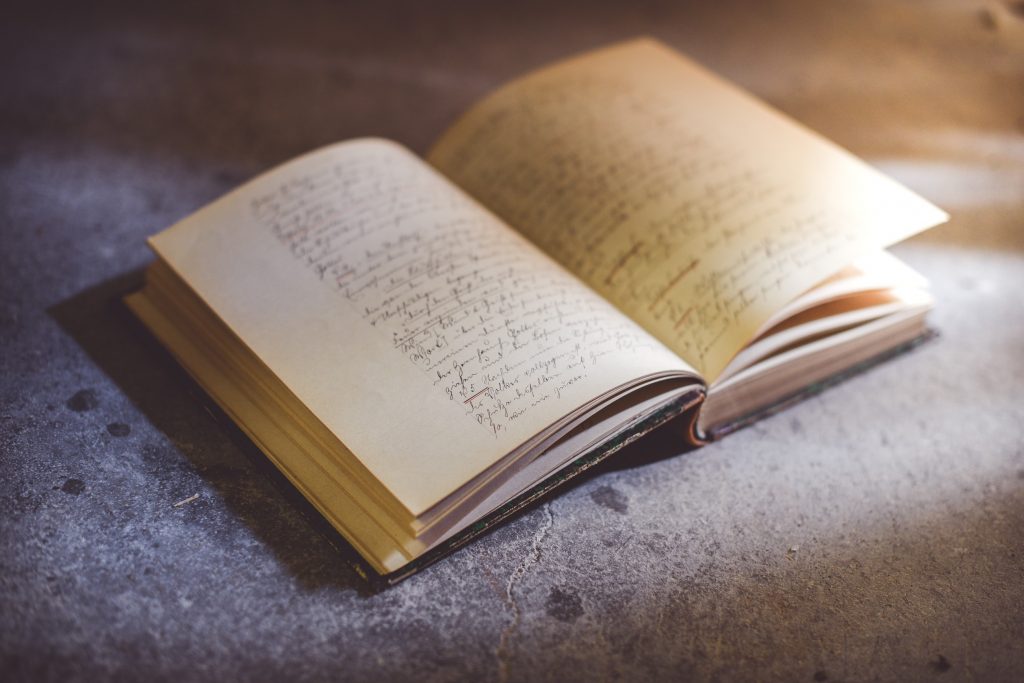 I know I've been secretive about the book I'm working on, but I can't help it. It's too fragile a thing to be exposed to the world. A small plant, a tiny greenhouse flower that still needs nutrients, and water, and a lot of tender care and protection before it's ready to be planted in the garden to stand on its own.
Maybe I doubt it's a good idea after all, and I don't want my bubble to be burst yet.
Maybe I'll change my mind and go into a different direction.
Or maybe I'm not ready to bare my soul yet. Nothing is so intimate as writing a book, pouring your soul on the page, and sending it out in the world, alone and vulnerable.
As Vita Sackville-West said, "The book the one is writing at the moment is really the most intimate part of one, and the part about which one preserves the strictest secrecy. What is love or sex, compared with the intensity of the life one leads in one's book? A trifle; a thing to be shouted from the hill-tops." (in a letter to Virginia Woolf on July 24th, 1929, from the book The Letters of Vita Sackville -West and Virginia Woolf, edited by Louise DeSalvo and Mitchell Leaska).
---
Related Posts
---
If you liked this post, share it on your preferred social network or forward it to a friend.
---