Welcome to The Zone, my happy place on the world wide web! Let's dive into this week's catch, shall we?
---
A video explaining how the days of the week got their names, something that the language nerd in me always enjoys (an etymologic dictionary is on my Christmas wish list).
Studio Ghibli, the Japanese animation film studio that gave the world such gems as Spirited Away or My Neighbour Totoro, lets you download for free 400 images from eight of their classic films. They also released for free hundreds of frames for video-chat backgrounds.
Whimsical miniature worlds fit for mice created by the Swedish art collective AnonyMouse.
Melancholia, a playlist perfectly suited for writing. Or autumn.
---
Quote I'm Pondering
The work you do while you procrastinate is probably the work you should be doing for the rest of your life.

Jessica Hische, American illustrator
From My Photo Archives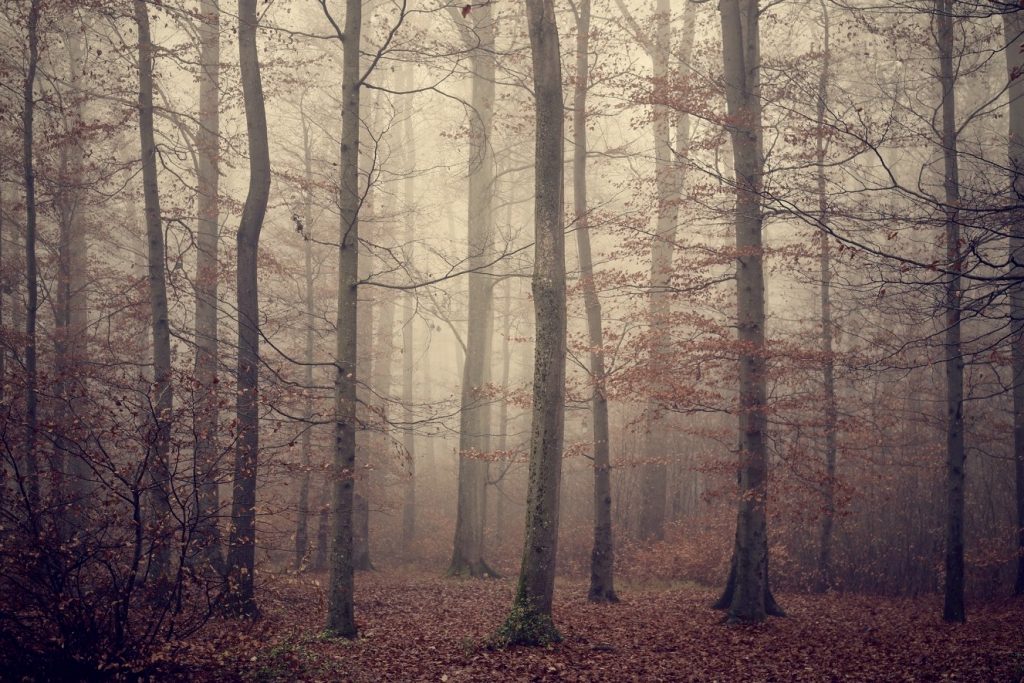 ---
If you liked this post, share it on your preferred social network or forward it to a friend.
---