Continuing the theme from my previous post on mobile phone photography, I wanted to show more photos taken with an iPhone and share a few tips to help you take better photos with your phone.
These are some of our vacation shots from Fregate Island (Seychelles) in the summer of 2018; they are all taken with an iPhone. Considering how the world looks like today, Covid-19 et al., I'm grateful for all experiences we've had; it's something to hold on to these days. I'm sure we'll be able to travel the world and only worry about photo quality at some time in the future. Maybe not in 2021. But in 2022? We need to keep dreaming about better days.
All photos in this post are taken with an iPhone X and the only processing is using the phone's auto-enhance function i.e. what most people would do with their images. No filters, no post-processing. No expensive, heavy camera, tripods, or filters.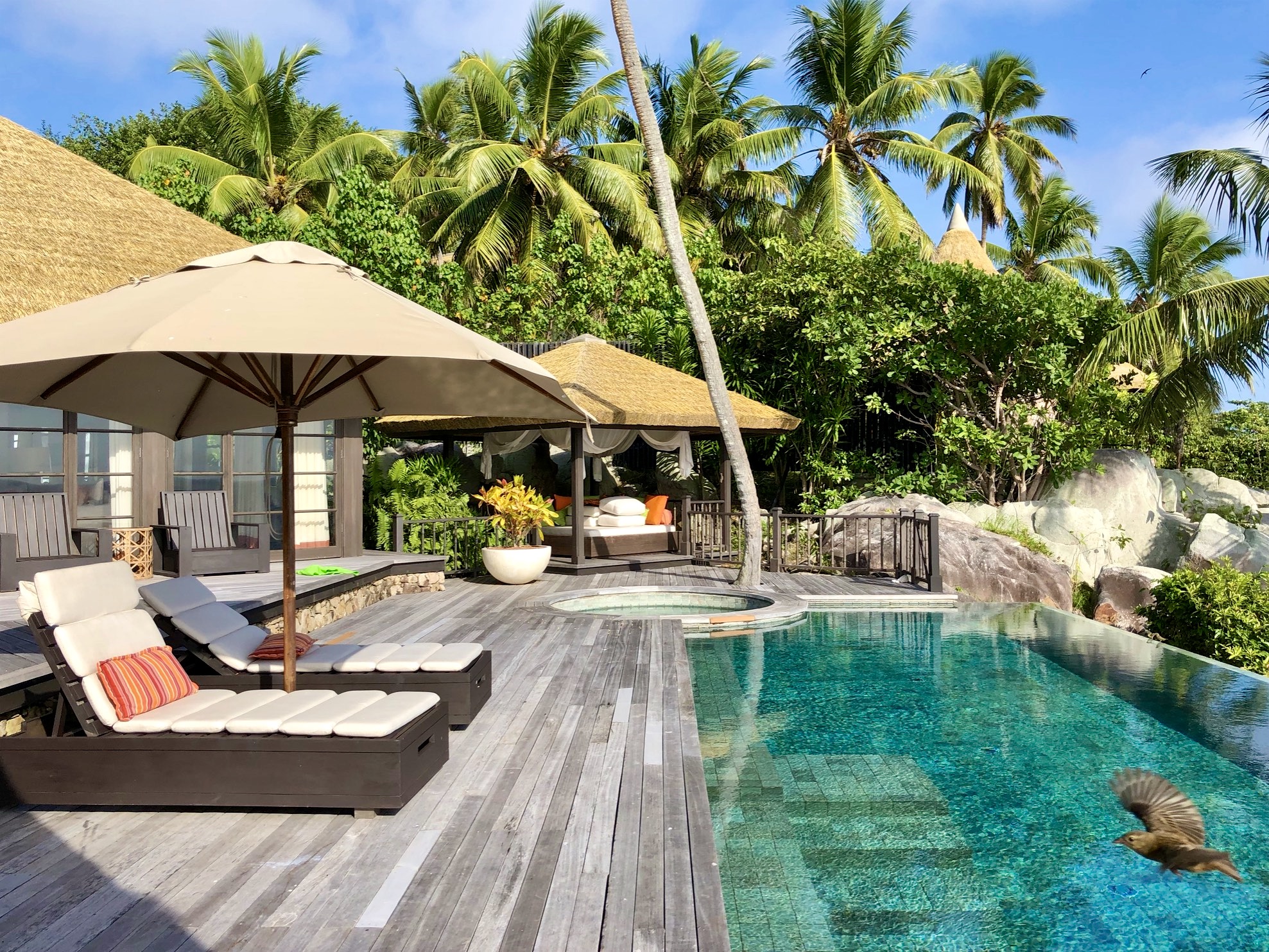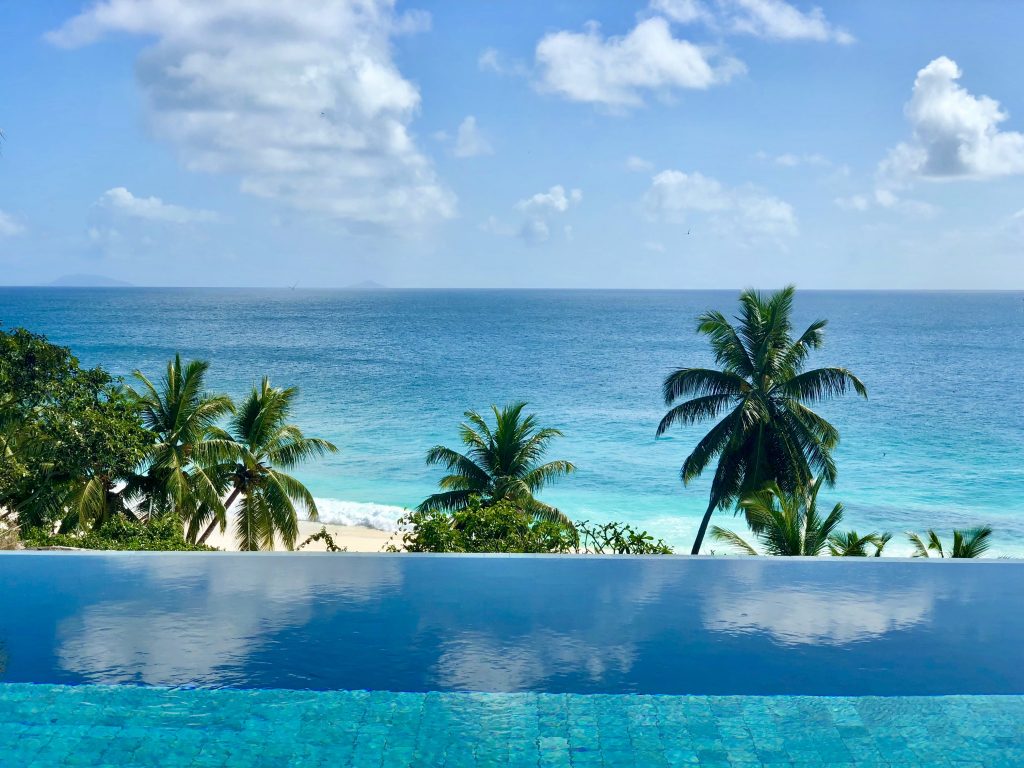 In full light, there's hardly any need for further processing unless you've taken a fancy to one filter or another. Just point and shoot.
---
Some tips for taking better photos with your phone
Try shooting in the morning or late afternoon for a milder light. You may have heard about "the golden hour"; this will make any photo pop.
Wait for a passing cloud to take photos if you have to shoot in the harsh midday light.
Position yourself so that you have the sun at your back. Be careful when shooting portraits, though. If you have the sun at your back, it means that people will very likely squint (if you're quick) or close their eyes as they'll face the light. What you can do to avoid "The Others"-like portraits is to position your subjects with their backs to the sun. As you'll be shooting against the light, you'll need to use the flash to lighten up their faces.
Use available natural light. Avoid using the flash (except for the above scenario). Flash creates a cold, unnatural light with heavy contrasts, and the result is unflattering photos.
Set the focus right. Phone cameras automatically set focus on the foreground, but this may not always be where you want it to focus. To make sure the intended subject of your photo is in focus, tap lightly on the screen. This will set the focus on that spot.
Don't use the zoom; move closer to the subject instead. Zooming in makes the photo appear pixelated or blurry.
---
More Examples of Phone Photos To Inspire You
Using the Portrait mode: good background blur, perfectly fine photo.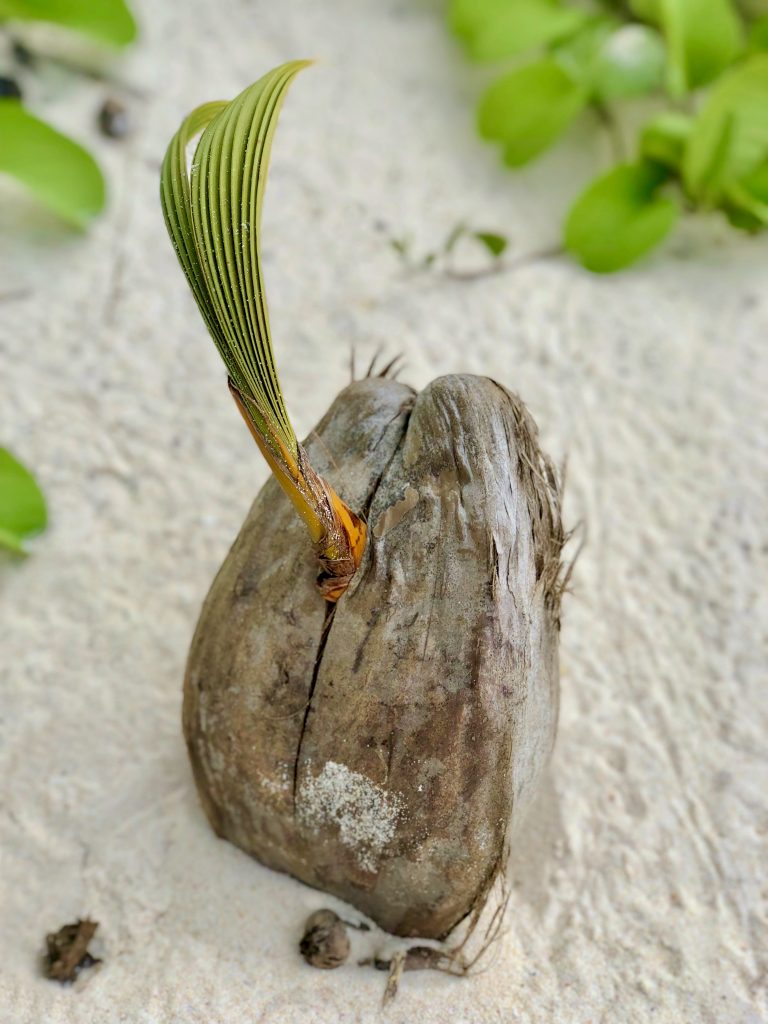 Choosing the Portrait mode in your camera app gives your photos a nice background blur. It was meant for shooting portraits, but you can do so much more with it. Try it!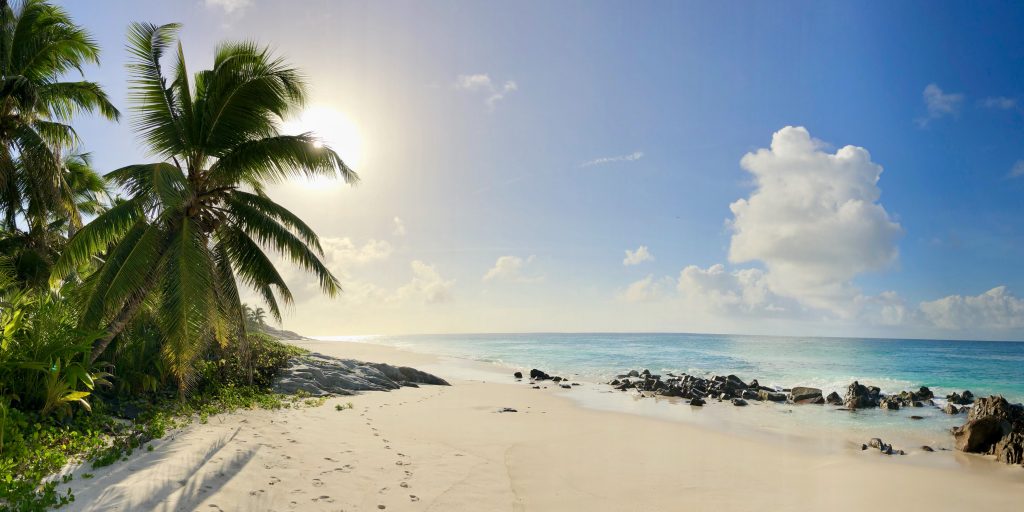 Using the Panorama mode – not bad! The horizon is slightly uneven (maybe the photographer wasn't fully awake, maybe it's the camera, who knows?), but the photo is acceptable, considering the alternative. I.e., carry a heavy camera to the beach, and do a lot of post-processing on your computer, stitching together the panorama. Did you try creating a panorama on your phone?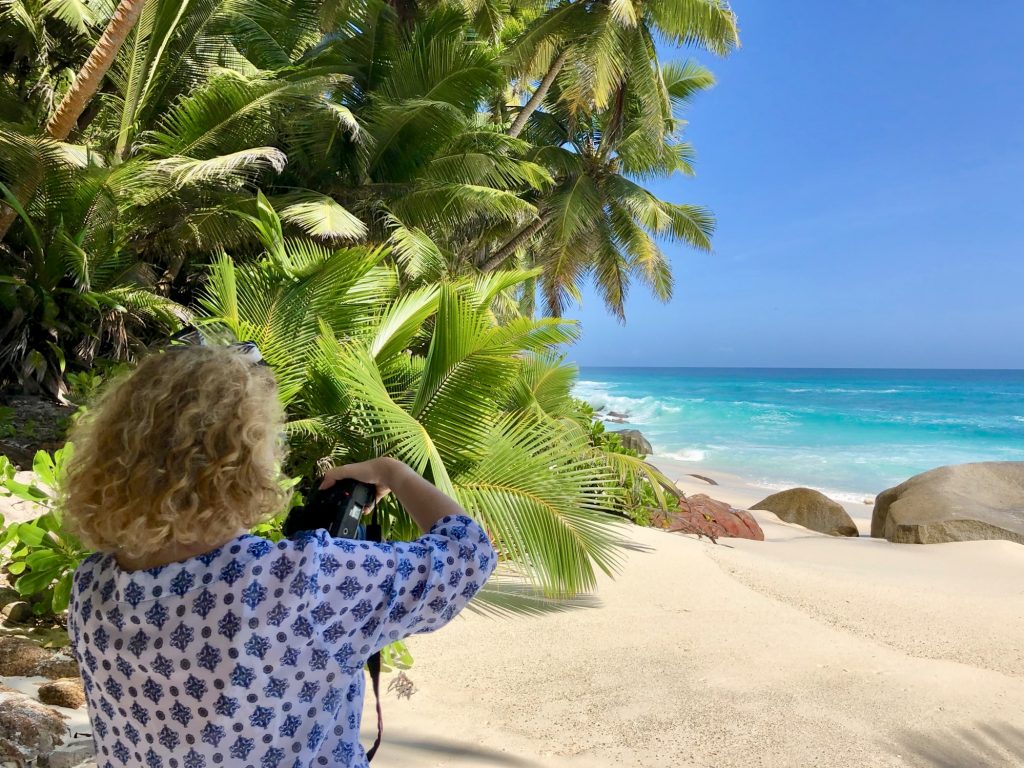 One of the rare shots with me in it. You know, the shoemaker's children …luckily, not a bad hair day! Tips: taking photos of other people taking photos is always fun.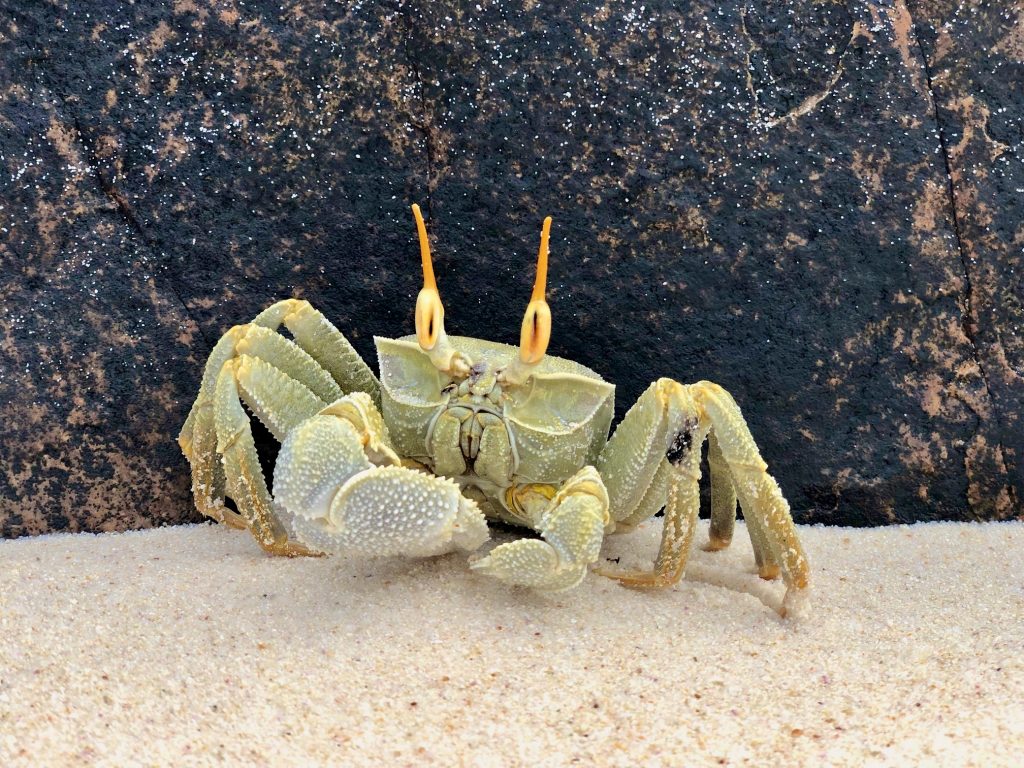 Some animal photos. The last one, the skink, would have been better with a blurred background (using the portrait mode), but animals usually don't wait until you set up your camera. Shoot it, or you lose it. Overall, not bad considering animals rarely pose and are always on the move.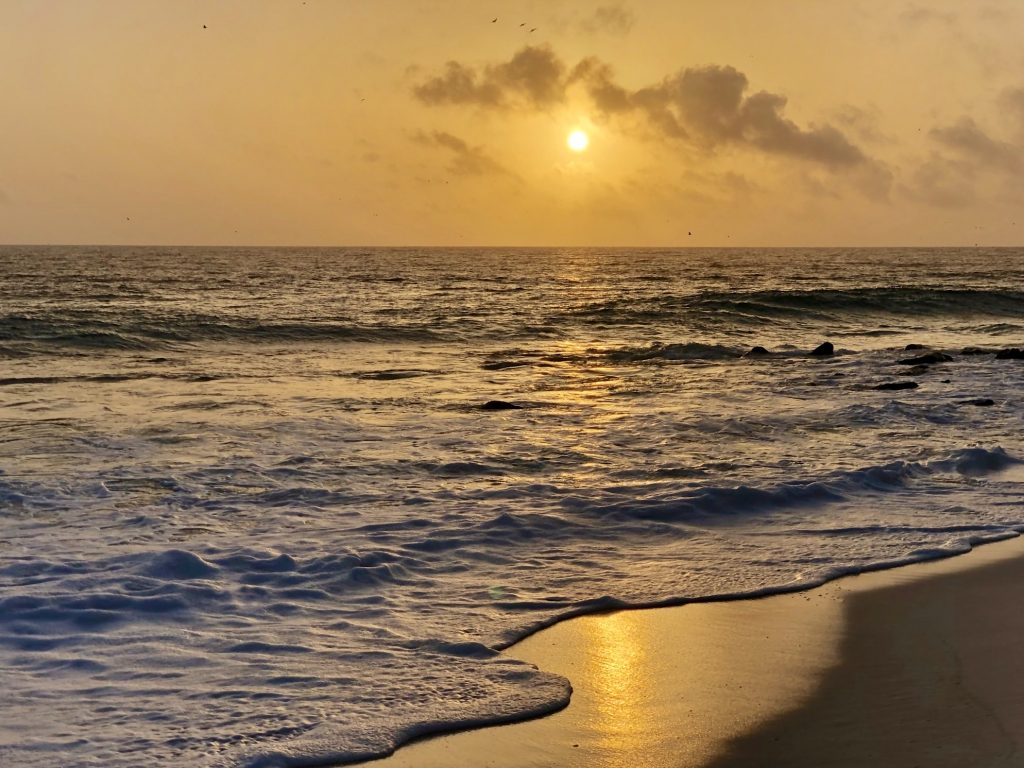 And lastly, two photos in low light – taken at 6am and 6pm. All phone cameras struggle on these conditions of course. But in this size for a photo album, Facebook or Instagram they are perfectly fine.
---
If you liked this post, share it on your preferred social network or forward it to a friend.
To read more posts on photography, click here.
---