Since I was in Australia, my favorite photos are all from Australia this month. Starting with this mother-and-daughter pair of Kangaroo Island kangaroos.
The KI kangaroo is a sub-species of the Western Grey Kangaroo (Macropus fuliginosus). They're pretty different from the Western Grey kangaroos because of the long period of isolation from mainland Australia. They're shorter and darker and much cuter if you ask me!
A closer look at the daughter. Isn't she cute?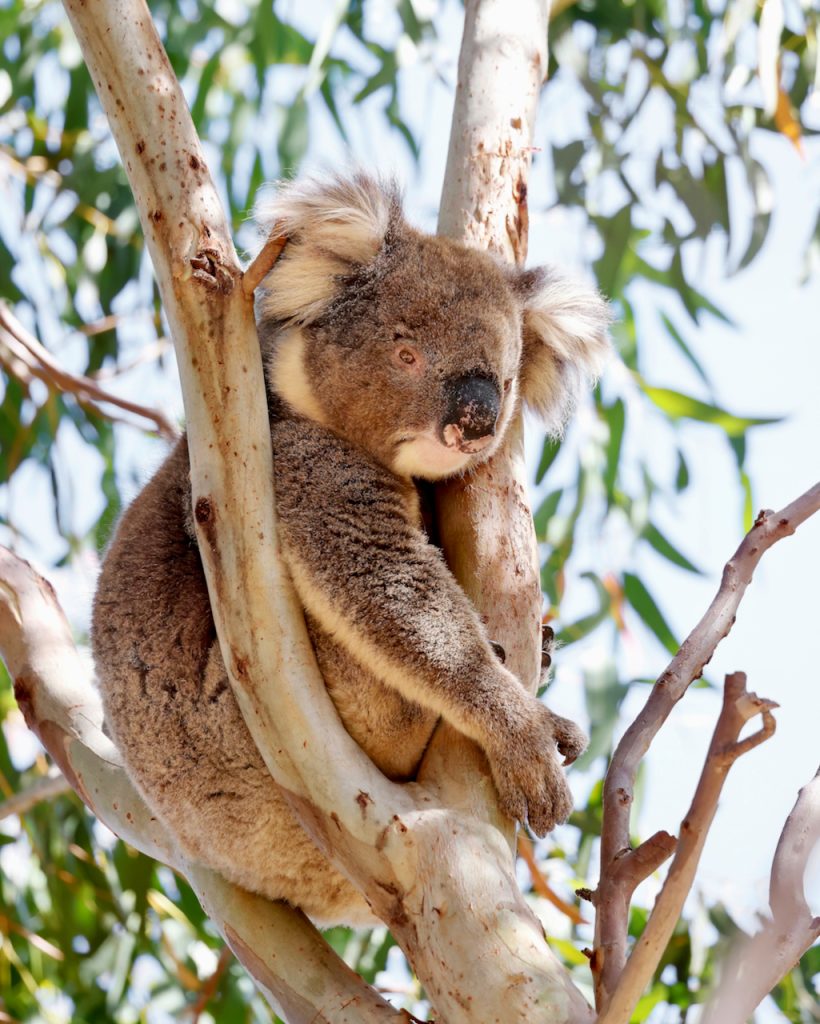 We're in Australia, so there should be a koala, too. They are cute and fluffy, but wait until they hear what they sound like. Go ahead, search for koala sounds on YouTube!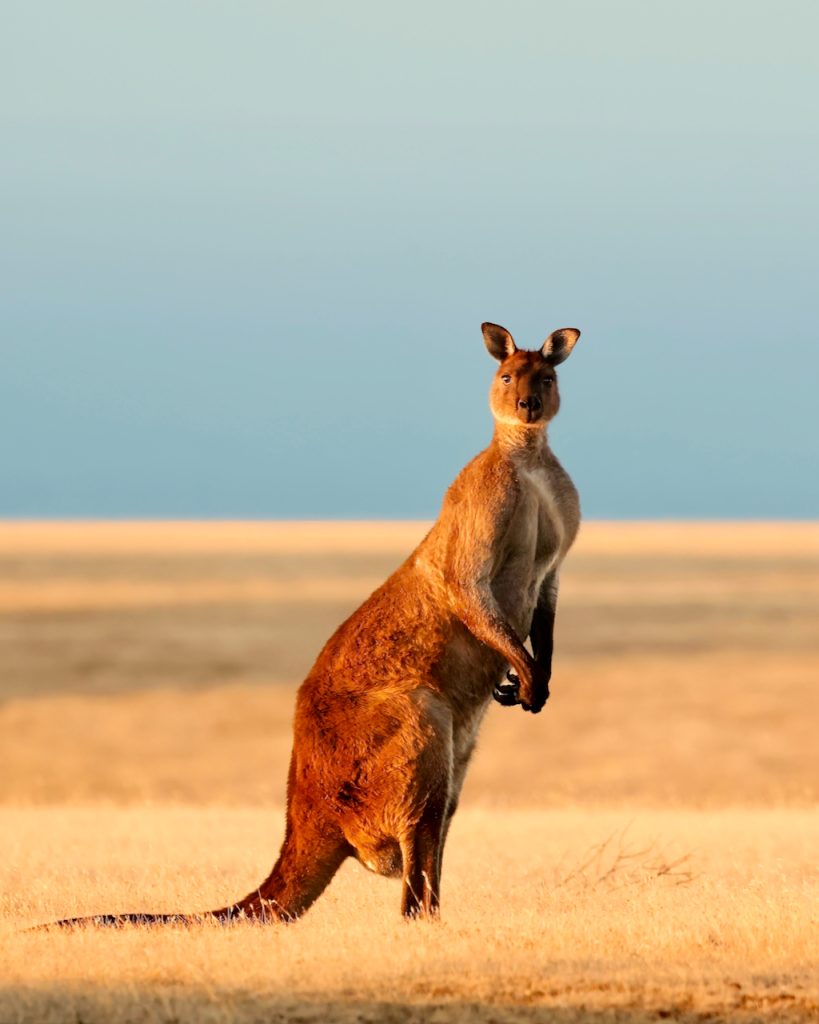 Kangaroo Island kangaroo male (Macropus fuliginosus fuliginosus). This one was quite tall and showed plenty of muscle, so I kept my distance 😉.
A portrait of the mother kangaroo from the first photo. They are way cuter than regular kangaroos, don't they, these Kangaroo Island kangaroos?
So cute that I have hundreds, if not thousands, of photos featuring KI kangaroos: resting, watching, playing, nursing, jumping … I have to keep myself in check to only publish a few!
---
I hope you enjoyed these photos, and no worries, there will be more fluffy koalas and cute kangaroos featured here soon!
---
Related Posts
---
If you liked this post, share it on your preferred social network or forward it to a friend.
---