Favorite Photos: May 2023

Paris Is Always A Good Idea

Scheduled for 2nd October 2023
Spring has finally made it to Sweden! The gardening season is in full swing, and I'm mostly outdoors nowadays, taking photos or gardening. I'm almost wishing for bad weather to catch up on culling and editing photos ha, ha! Sitting indoors in front of a computer is so hard when the sun is shining, and the garden is vibrating with wildlife and flowers!

This being said, I've started playing around with still life and textures, and it's a lot of fun. In addition, it makes being indoors a bit more bearable.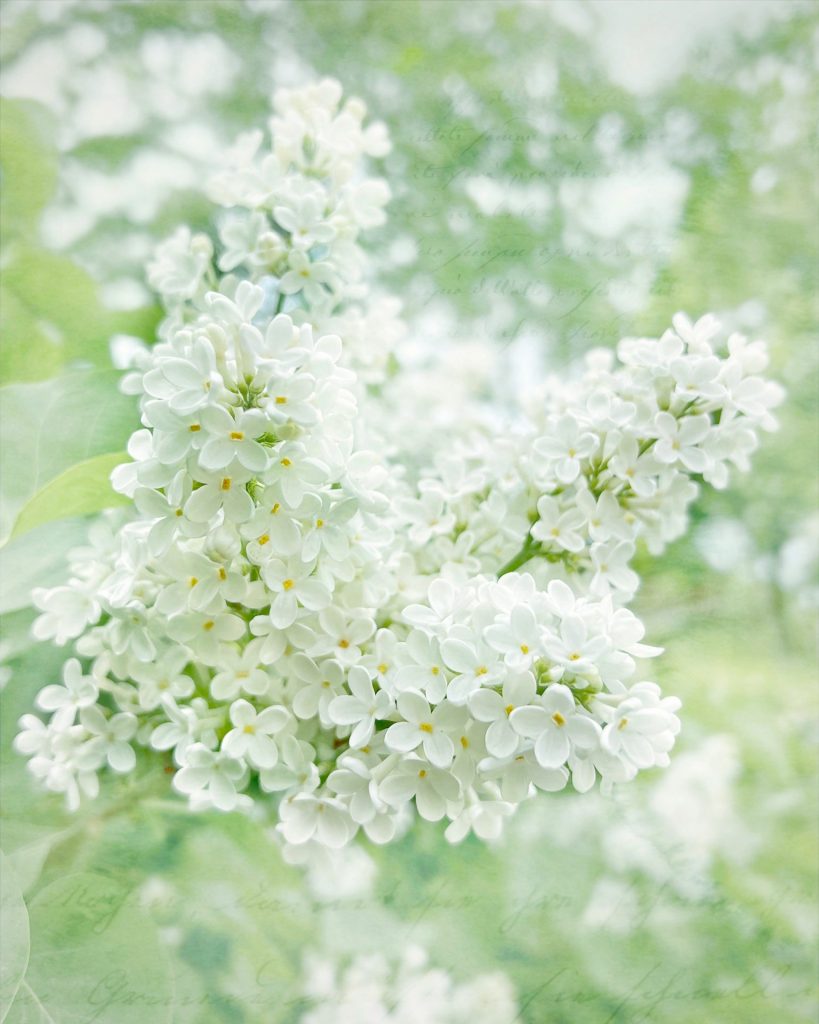 This photo was taken in my garden with my iPhone and edited in Affinity Photo, to which I added a few overlays. Not bad for a first try, is it?
Forget-me-not from my garden. If you'd like to photograph flowers, having a garden is practical, no matter its size! My first garden was tiny, yet I had enough flowers to take a variety of shots from early spring to winter.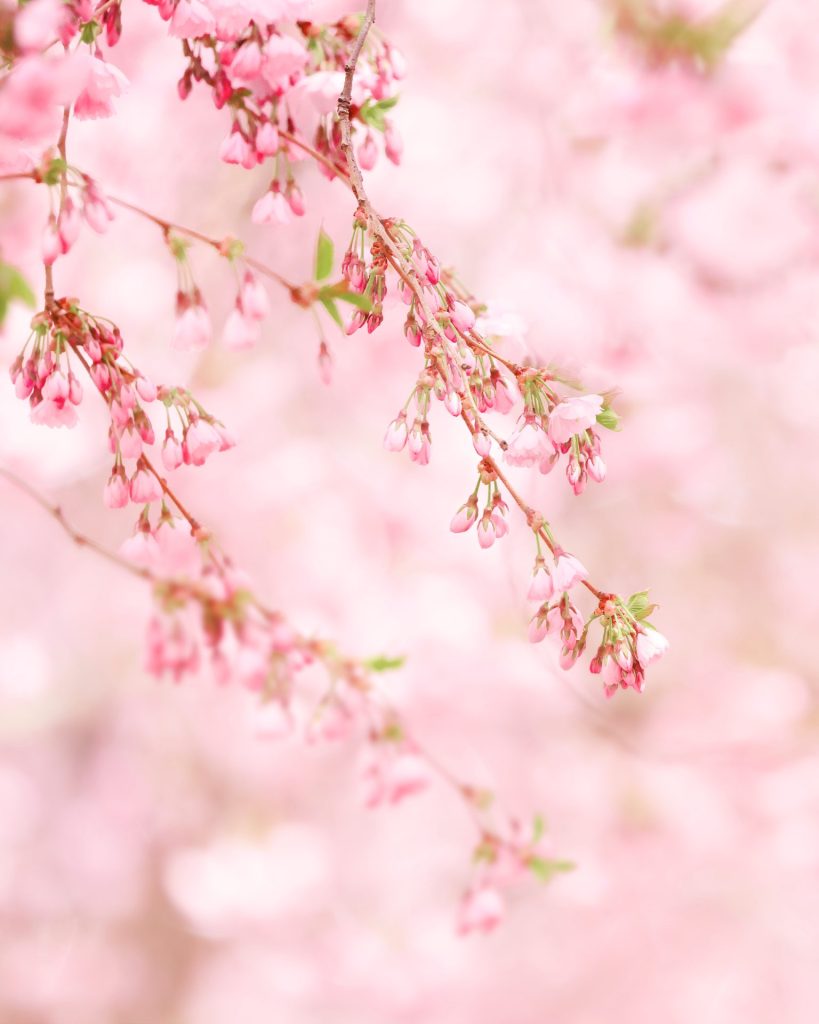 This is the only photo I have yet to take in my garden. Sadly, I don't have a cherry tree. Yet. Until then, I visit Kungsträdgården in Stockholm every spring and marvel at the wonders of nature.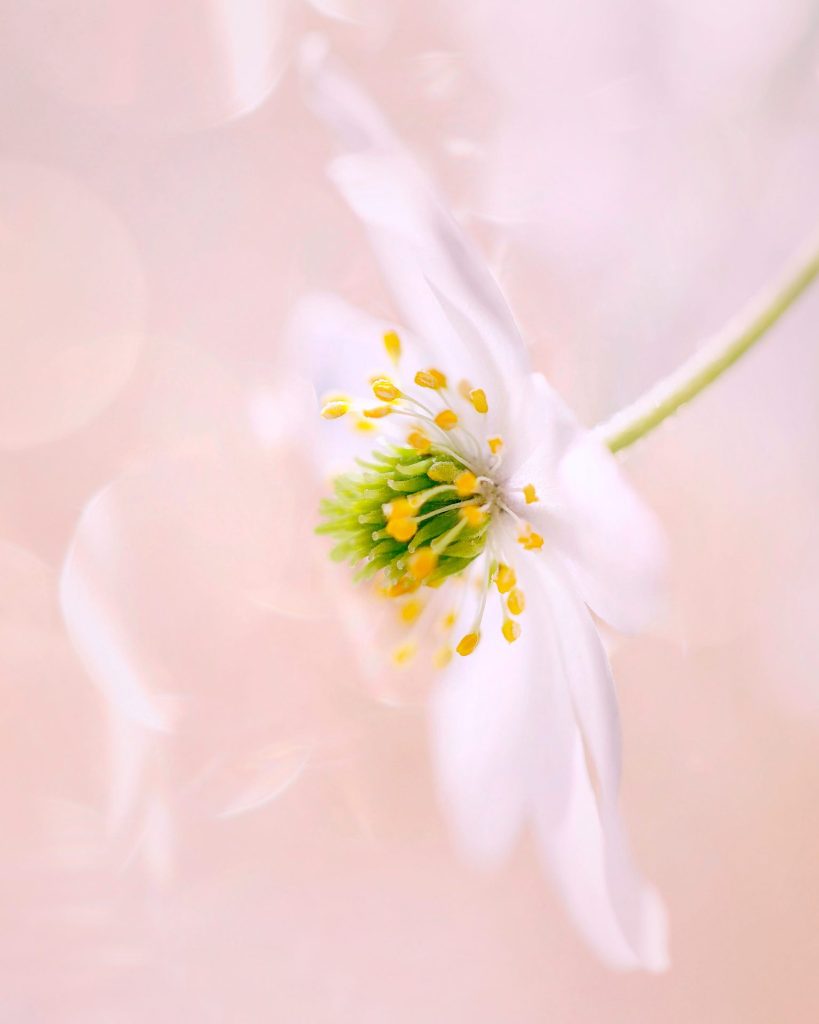 Wood anemone photographed on my window sill to which I added an overlay. The bokeh is real, created by some gold Christmas decorations hit by sunlight coming from the side.
---
I hope you enjoyed these photos, there are more to come next month.
---
Related Posts
---
If you liked this post, share it on your preferred social network or forward it to a friend.
---