This month's favorite photos are all from my recent Paris trip.
We went to Paris for a few days at the end of August. It was supposed to be a vacation, but I had the camera with me and, you know, a photo here, a photo there, and I suddenly came home with hundreds of photos. Oh, make it two thousand.
This is the photo I like best at the moment. I circled the tree for about twenty minutes, testing various angles until I got the picture I wanted. My husband knows the drill, so he found a bench nearby and read a book on his cell phone during this time.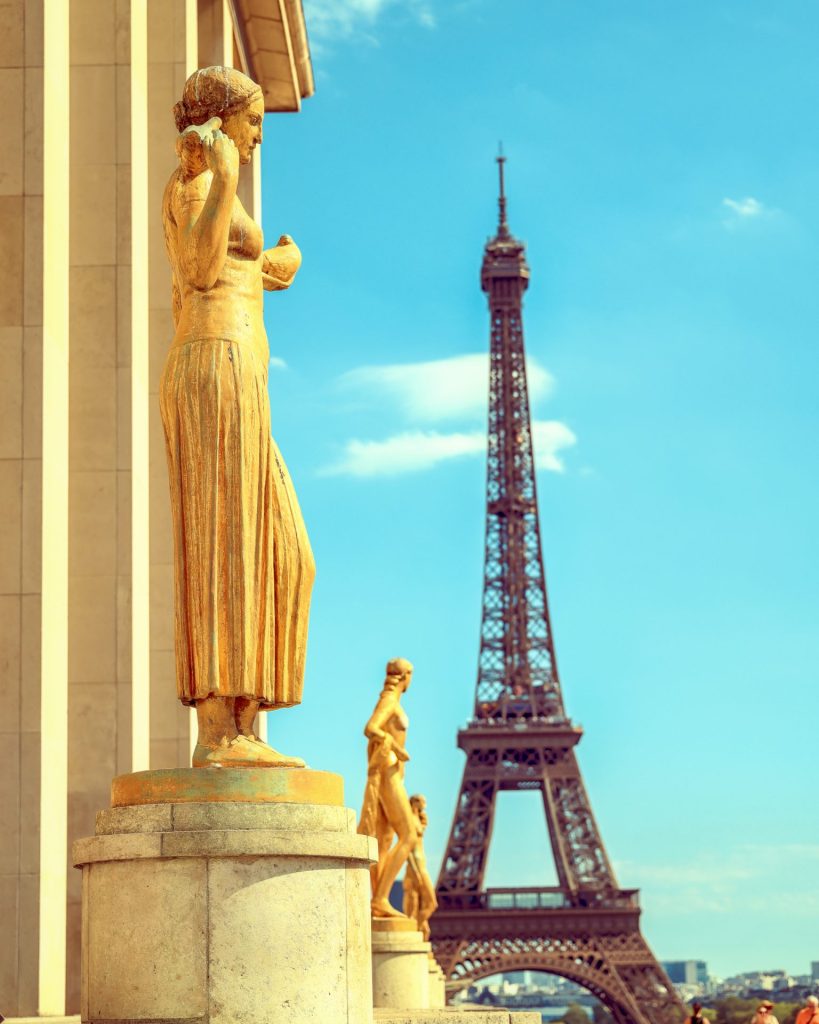 We went to the Eiffel Tour in the afternoon (4 p.m.), mostly to scout the area.

I'd done my due diligence, and everybody said the best time to photograph the tower was at sunrise. So, I didn't plan to take photos that afternoon; I wanted to check out the place, find the best angles, and so on. Get the lay of the land, so to say.
However, I spent the rest of the afternoon taking photos. The light was softening as the afternoon wore on, and one doesn't argue with good light.
Here's a tip: take photos when you see something you like, even if you're "only scouting." Don't think, "Great spot, I'll come back tomorrow morning". You never know what's going to happen. We did come back at 6 a.m. the day after for the sunrise, but it was almost cloudy, and there weren't any spectacular colors or dramatic clouds in the sky. I got a few photos that morning, too, but my favorites are those from my scouting afternoon.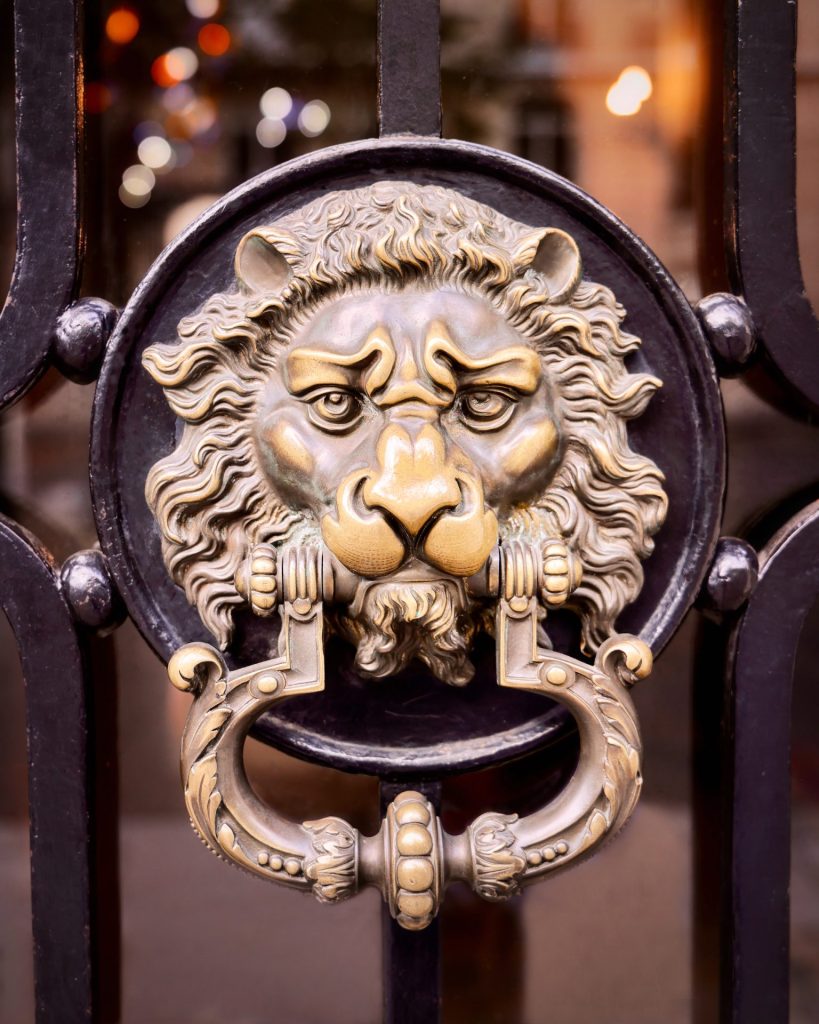 Paris architecture, what a dream! I love walking around and enjoying the beautiful buildings and their small details like this lion head. I probably have hundreds of similar pictures!
How do you photograph an icon? I admit to some performance anxiety when I stepped off the subway at the Trocadéro station. Thousands, no, millions of people have photographed the Eiffel Tower. Was there any way of finding a new way of capturing its' essence?
Sometimes, the best way is to simply focus on something in front of it, like this pigeon. Even if only a blurry portion of the tower is visible in the background, it's still recognizable. I'm happy with how this this photo turned out.
Ah, the Parisian metro! I love those signs and probably took too many photos of them. Sorry, not sorry!
---
All photos taken with Canon R5 and Canon RF 24-105mm f/4L IS USM. This is the one if you can only bring one lens on a trip.
This is the lens I usually use when going on a short getaway, typically to cities. A few days in Rome, Athens, or Paris with hand luggage only? Not a problem. The 24-105 mm lens is very versatile: 24mm is perfect for larger scenes, 50mm for street photography, and 100mm for details and blurred backgrounds.
---
I hope you enjoyed these photos; there are more to come next month.
---
Related Posts
---
If you liked this post, share it on your preferred social network or forward it to a friend.
---