Favorite Photos: March 2023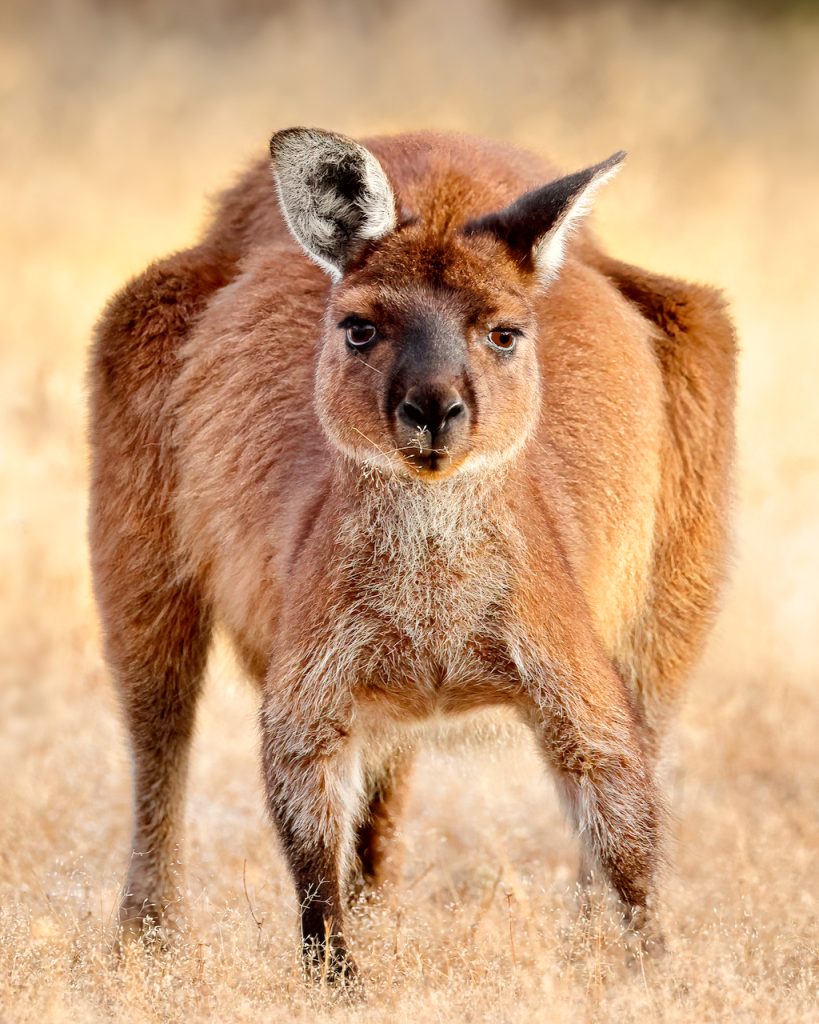 Some of my favorite photos from March: a kangaroo, birds, and red squirrels. I'm still processing photos from my recent Australia trip, so more kangaroos and koalas to come! And squirrels, always squirrels ❤️.
First out, the cutest Kangaroo Island kangaroo female (Macropus fuliginosus fuliginosus).
The very rare Kangaroo Island Glossy Black-Cockatoos (Calyptorhynchus lathami halmaturinus).
The Kangaroo Island subspecies is listed as endangered, with a population of about 450 birds before the devastating bushfires of 2019/2020. 75% of their habitat in the western part of Kangaroo Island was impacted by the bushfires. They feed exclusively on Drooping She-oak seeds and only on particular trees in the forest, making their survival even more challenging.
I was thrilled and awed to be able to find them and see them going about their business in the wild.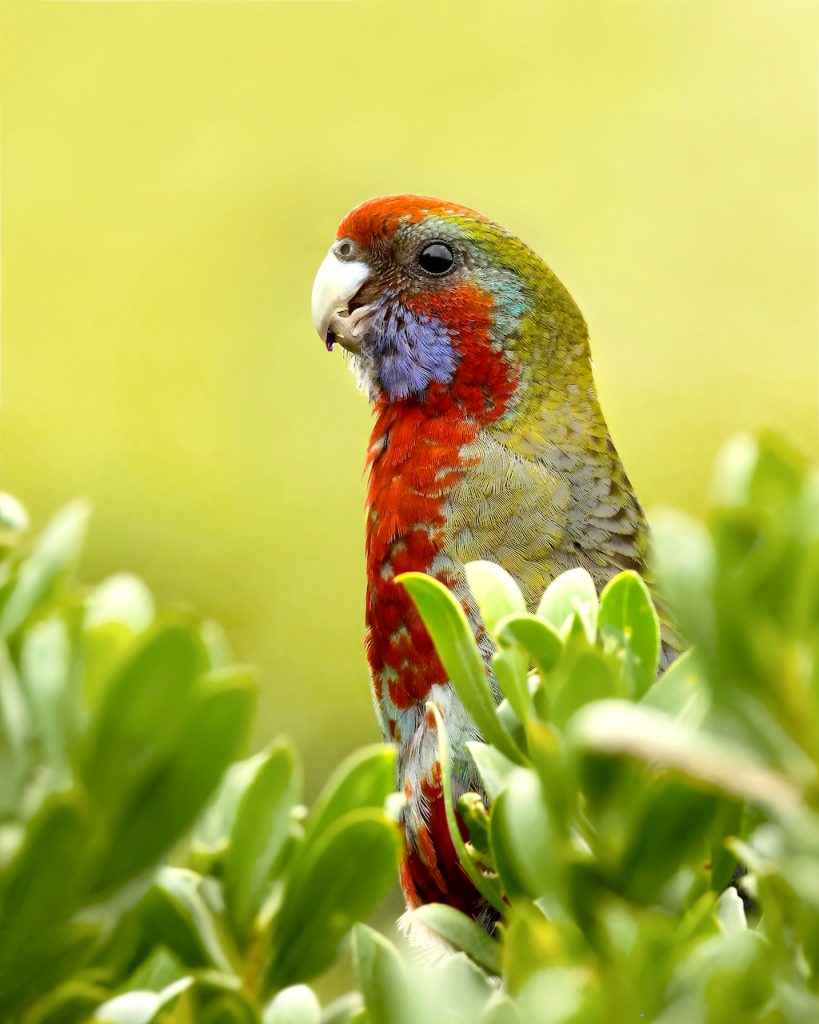 A Crimson rosella juvenile (Platycercus elegans), easily identified by the olive-green body plumage that will turn blue/red in adulthood. I photographed this young rosella at Stokes Bay, not in the bush as you may think but in the parking lot. I was headed to the beach to photograph hooded plovers when I noticed this handsome fellow and took a few quick photos. Good thing I did, as I couldn't find any hoodies on the beach that day.
I don't remember having so much snow at the end of March, almost half a meter twice in the past two weeks! The squirrels have been busy, looking for hidden nuts and chasing each other. It's amazing to see how they adapt to their environment and find ways to survive even in harsh conditions. Their ability to hide and remember the location of their food caches is truly remarkable.
Red squirrels are adorable and so playful! I could watch them for hours, hiding hazelnuts and walnuts and then digging them up later, or chasing each other up and down the old oak in the backyard.
---
I hope you enjoyed these photos, and no worries, there will be more fluffy koalas, cute kangaroos, and adorable red squirrels featured here soon!
---
Related Posts
---
If you liked this post, share it on your preferred social network or forward it to a friend.
---