Girls racing sheep (say what?), awesome photomicrography, Ed Ruscha's Sunset Boulevard street view, and more in The Zone No. 6.

---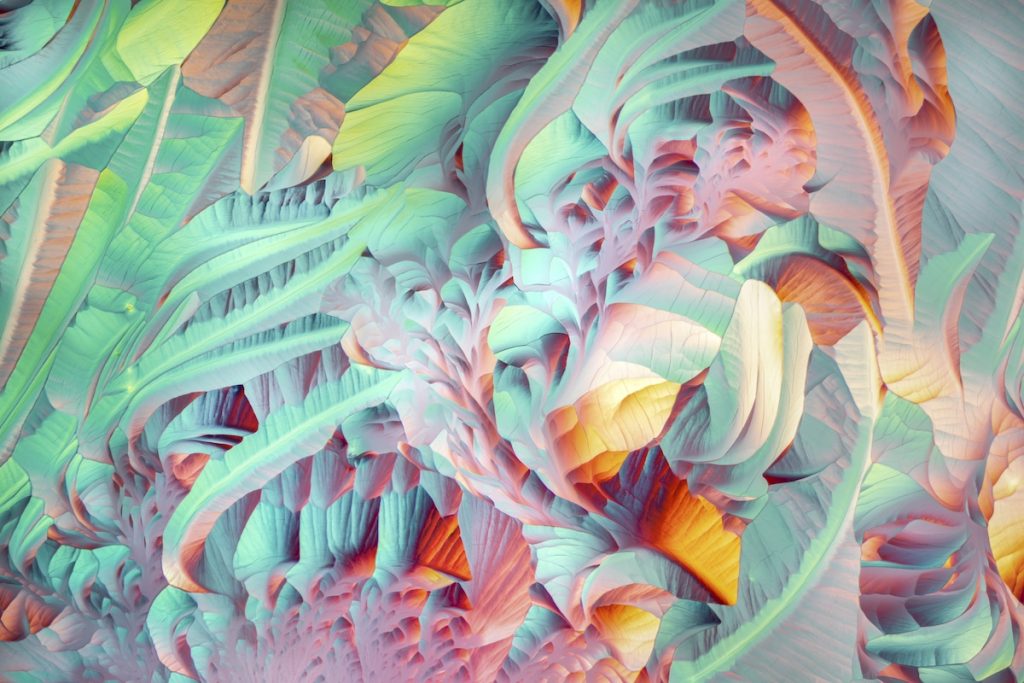 I've always been fascinated by photomicrography, and this year's Nikon Small World Photo Contest had several mind-blowing photos. The one above, by Justin Zoll, came in thirteenth place, but it's my favorite.
Emojipedia. Why didn't anyone tell me this existed? Here's a list of all new Apple emoji released on November 5th.
Tomorrow we celebrate Absurdity Day. It seems only fitting.
---
A Quote I'm Pondering
Time isn't the main thing. It's the only thing.

Miles Davis (1926 – 1991)
From My Photo Archives
---
If you liked this post, share it on your preferred social network or forward it to a friend.
To read more The Zone posts, click here.
---